Kindle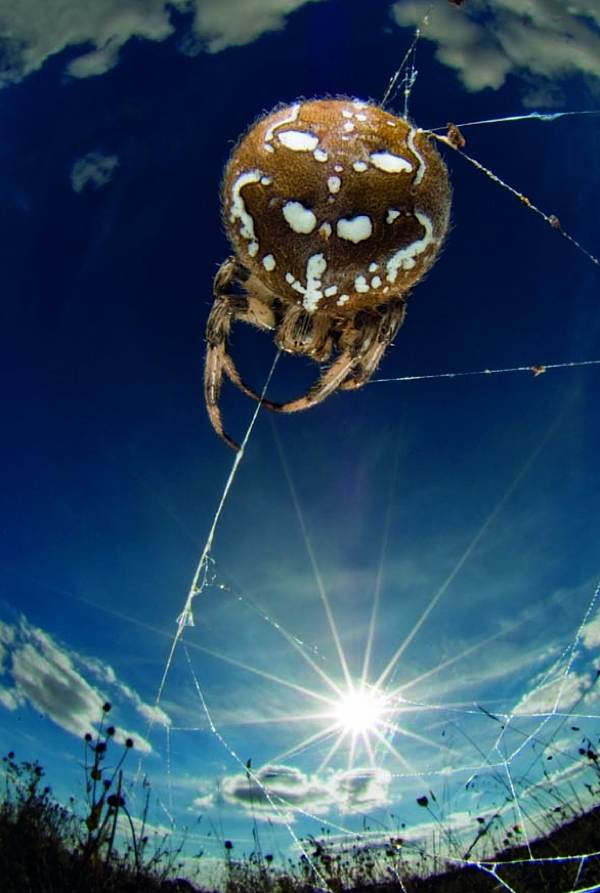 This amazing photo, by Cambridge biological sciences professor John H. Brackenbury, is a highly-commended runner up in the British Wildlife Photography Awards.
Via Alex Wild, who thinks Brackenbury was robbed of first place. Can't say I disagree.
Maggie Koerth-Baker is the science editor at BoingBoing.net. She writes a monthly column for The New York Times Magazine and is the author of Before the Lights Go Out
, a book about electricity, infrastructure, and the future of energy. You can find Maggie on Twitter and Facebook.
Maggie goes places and talks to people. Find out where she'll be speaking next.
More at Boing Boing