Wikipedia recursion madness
Read more at Boing Boing
Read more at Boing Boing
Read more at Boing Boing
---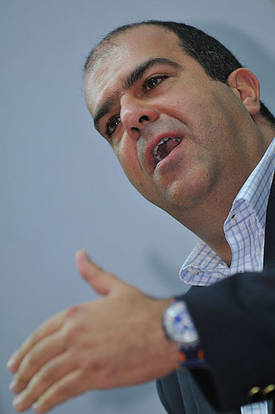 Stelios Haji-Ioannou, founder of EasyJet, is set to launch a new airline to compete with his old company. The new airline will be called FastJet.
---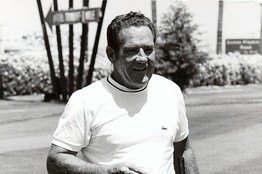 Retired Frito-Lay executive Arch Clark West has died at age 97. The marketing man (shown at left in a family photo) is credited with having invented Doritos, the best-selling American snack chip.
---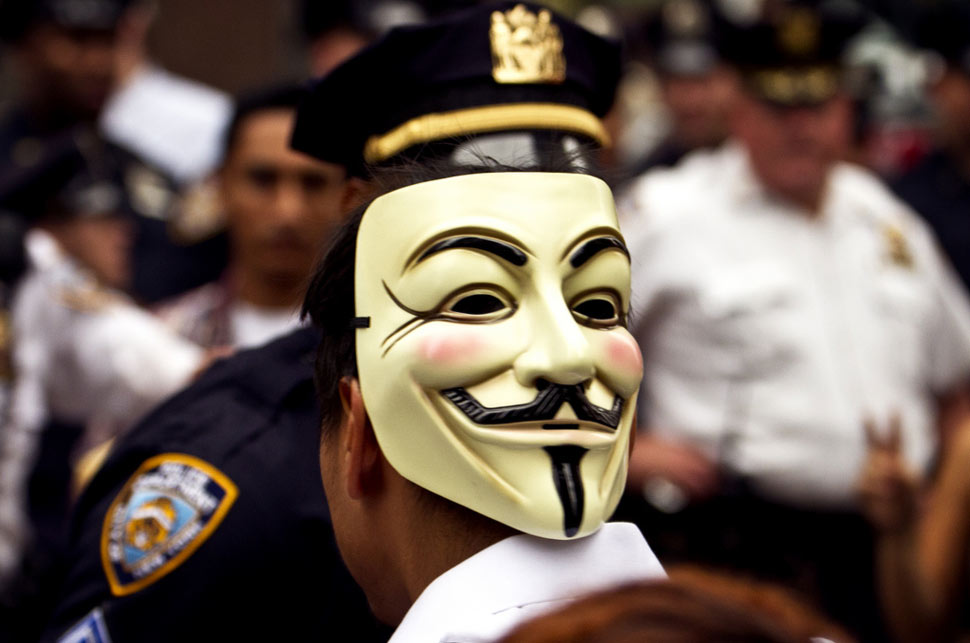 Photo by Boing Boing reader Steve O., shared in the Boing Boing Flickr Pool:
A protester facing off with NYC's finest.