Cash Cats
Read more at Boing Boing
Read more at Boing Boing
Read more at Boing Boing
---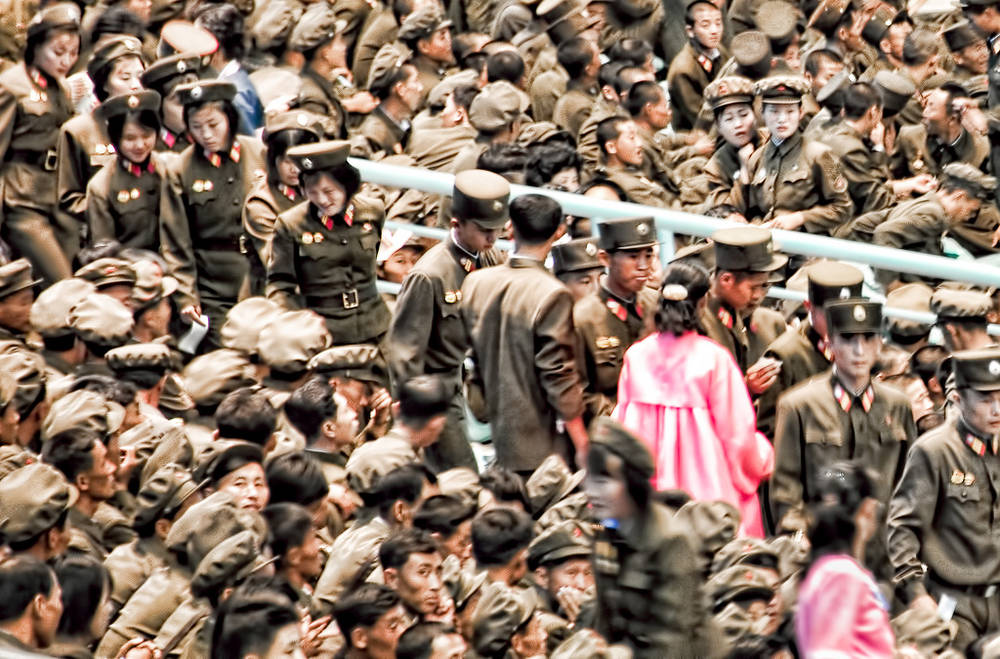 Sam Gellman's tourist photos from North Korea's Mass Games are wonderful and weird studies in repetition at scale, where all sorts of pomp and spectacle are performed with thousands of identically dressed performers in close-order drill, which echoes the enormous housing blocks and all the other mass-scale motifs of Stalinist bureaucracy.
(via Kottke)
---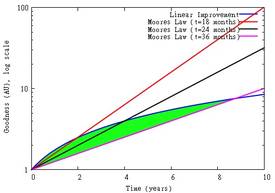 Bunnie Huang blogs his recent Open Hardware Summit talk on the future of open hardware. Bunnie says that open hardware stands to grow from a niche in the global hardware market to an important segment, thanks to phenomena like "heirloom laptops" (and boy, isn't that a provocative coinage!?).
---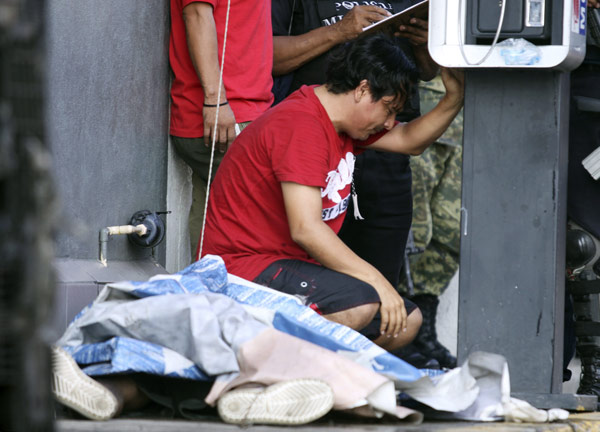 Photo: A relative reacts after his arrival at a crime scene where a man was shot dead in Acapulco two days ago.