Engineers to rappel Washington Monument
Read more at Boing Boing
Read more at Boing Boing
Read more at Boing Boing
---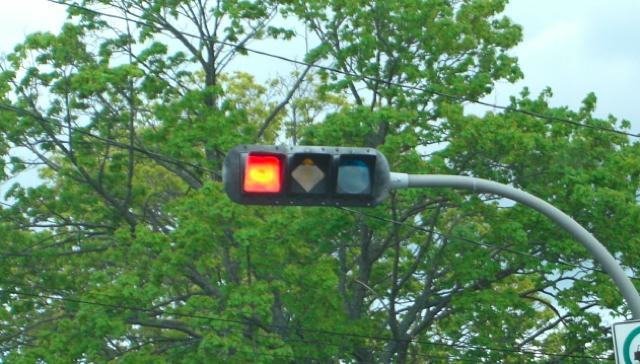 I don't know why this never occurred to me before, but today on Twitter, several people who are attending the 2011 Accessibility Summit pointed out that traffic lights aren't, traditionally, accessible.
---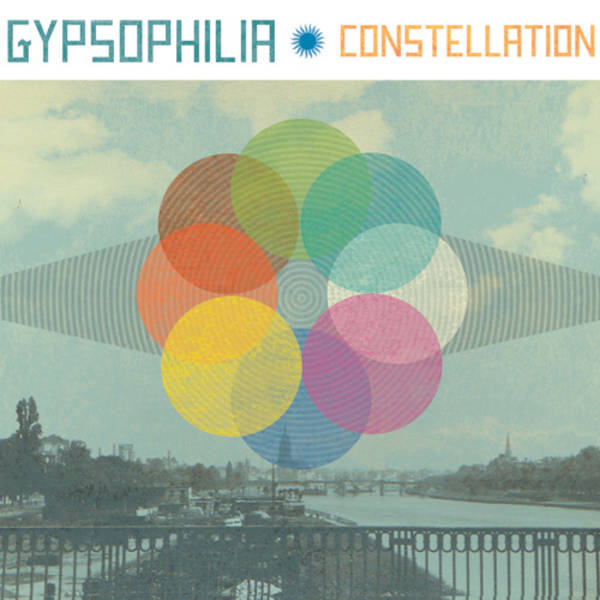 Back in 2009, I reviewed "Sa-ba-da-OW!", a wonderful, eclectic album from Gypsophilia, an indie band out of Halifax, Nova Scotia.
---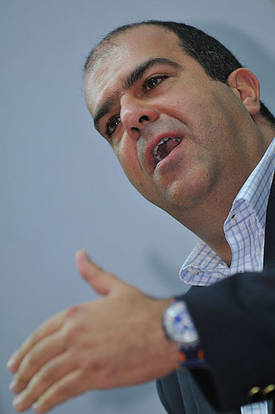 Stelios Haji-Ioannou, founder of EasyJet, is set to launch a new airline to compete with his old company. The new airline will be called FastJet.