Perry Bible Fellowship comic on space exploration
Read more at Boing Boing
Read more at Boing Boing
Read more at Boing Boing
---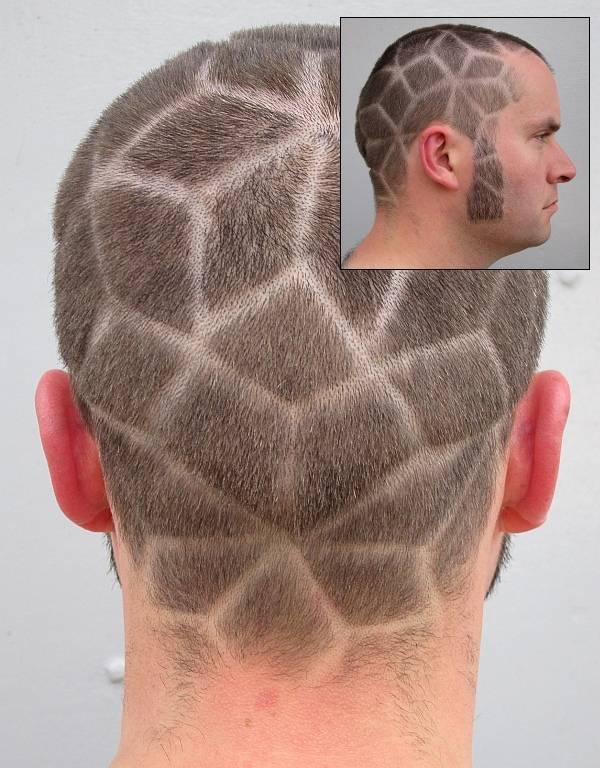 Nick Sayers is flying his math flag with this geometrically precise haircut where "the acute angles meet in groups of five, six, or seven, depending on the curvature.
---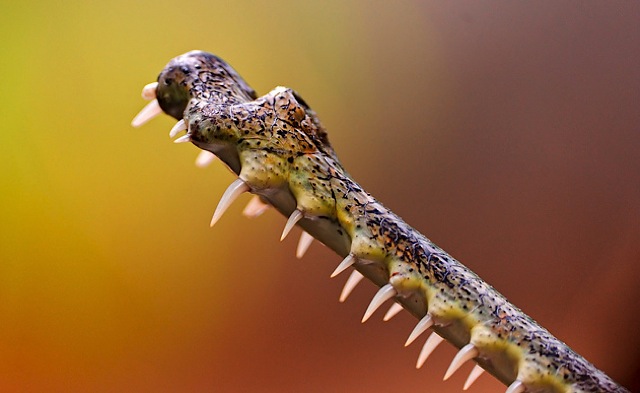 Oldupai Gorge in Tanzania is kind of the human race's institute of higher learning. It was one of the places where our ancient ancestors congregated and changed.
---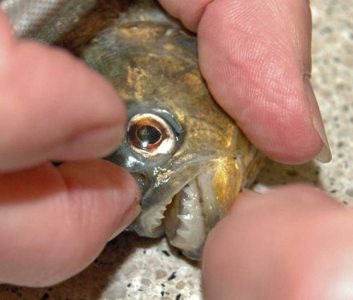 Several weeks ago, a pre-teen girl fishing in Tom Bass Park in Houston, Texas hooked a piranha. According to the Texas Parks and Wildlife Department, it was likely an illegal pet that its owner tired of keeping.