History of lyrics that aren't lyrics (video)
Read more at Boing Boing
Read more at Boing Boing
Read more at Boing Boing
---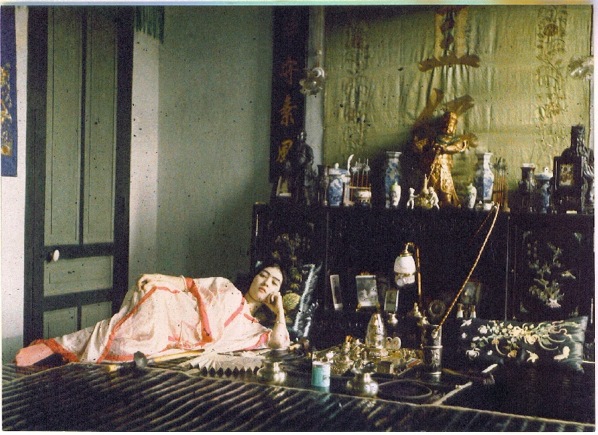 On September 7, Amy Crehore posted the two images above on her blog, Little Hokum Rag. She wrote:
Top photograph (an autochrome) was taken by Leon Busy around 1915 in French Indochina.
---
This is the Kindle Fire. It's $200. Yes, it runs Flash.
Kindle Fire (Amazon) "Playing with Fire: Amazon Launches a $200 Tablet, Slashes Kindle Prices" (Wired)
---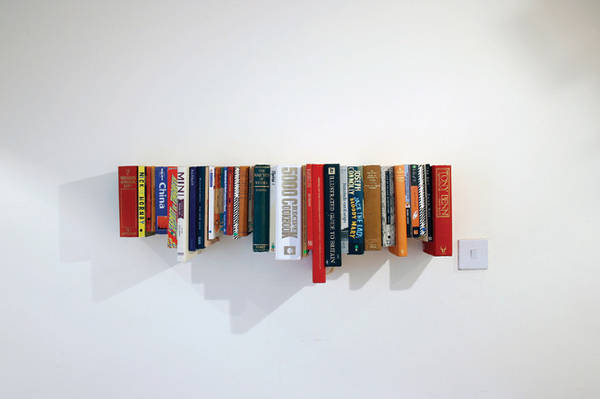 Tom took a pile of books left over from a jumble sale and made a bookshelf out of them:
So many books are thrown away each year, and although recyclable, the emotional bond that is attached to books seem to make them more appropriate for re-use than recycling.