HOWTO rubberize origami
Read more at Boing Boing
Read more at Boing Boing
Read more at Boing Boing
---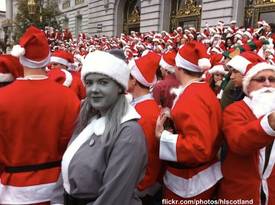 From BrodyQat, whose infamous desaturated Santa outfit made her the toast of the Internet, advice on how to make yourself a monochrome costume:
You have to think in shades of gray, not black & white.
---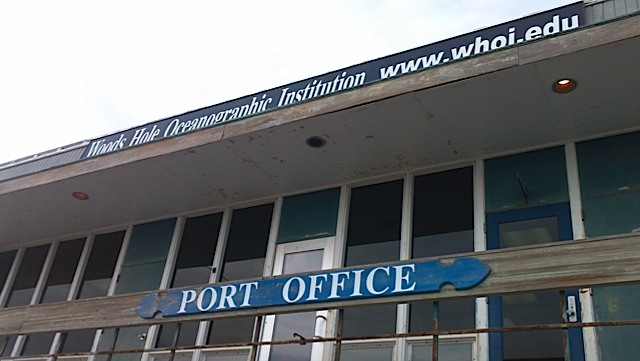 There are things you can't buy at Radioshack. There is not always an App for that. Sometimes, the only way to make something work is to build it yourself.
---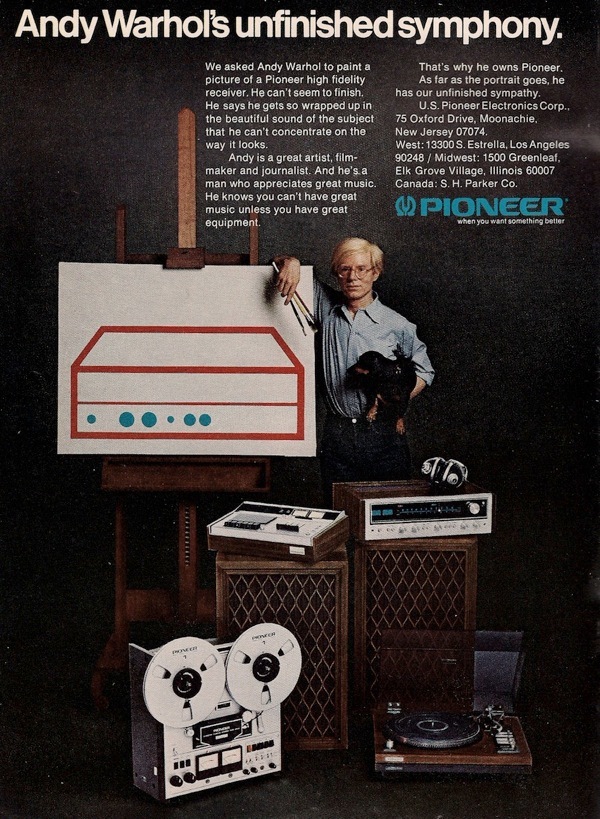 "We asked Andy Warhol to paint a picture of a Pioneer high fidelity receiver. He can't seem to finish. He says he gets so wrapped up up in the beautiful sound of the subject that he can't concentrate on the way it looks."
Andy knew they'd pay him all the same, so why should he finish it? Did he even start it? (Via TIH)