Broken-hearted boat-builder seeks garage
Read more at Boing Boing
Read more at Boing Boing
Read more at Boing Boing
---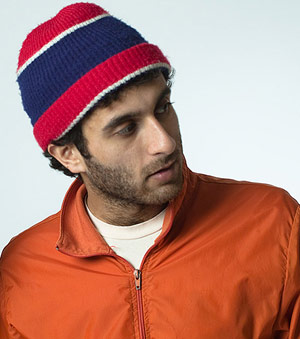 Doc Pop shares the news that our mutual friend Amit Gupta (founder of the terrific online photography shop Photojojo, and lots of other cool photography-related projects) has been diagnosed with leukemia.
---
Science Now reports on a project from David Walt (Tufts) and George Whitesides (Harvard) to come up with a steganographic text-encoding scheme that uses bacteria to encode messages and selective antibiotics to reveal them.
---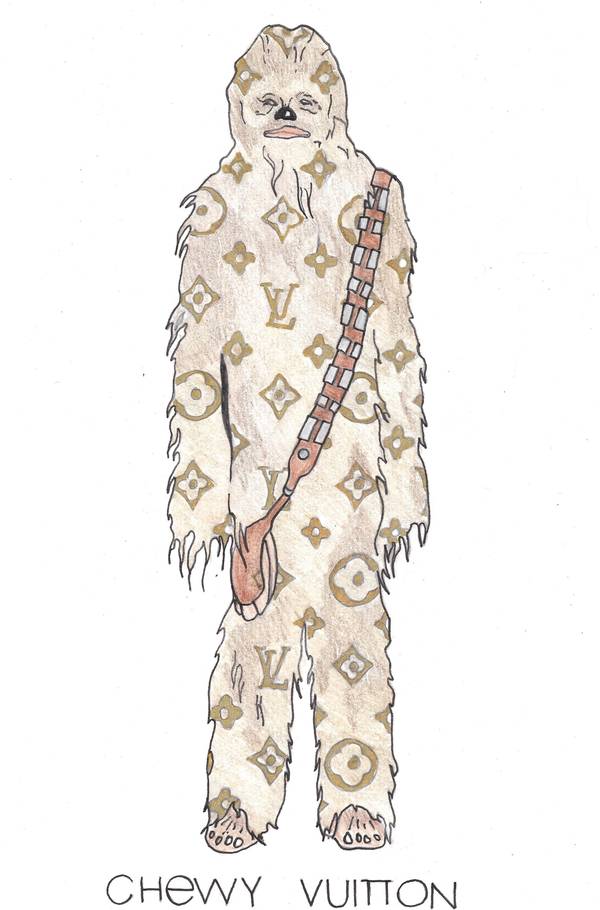 Nice one, MyGayDads!
(Thanks, Fipi Lele!)