Imperial March played on floppy drives
Read more at Boing Boing
Read more at Boing Boing
Read more at Boing Boing
---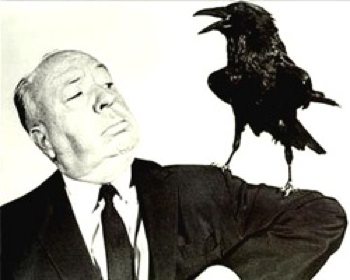 A new study suggests that crows can recognize symbols that represent quantities of items. At Japan's Utsunomiya University, crows were shown two containers.
---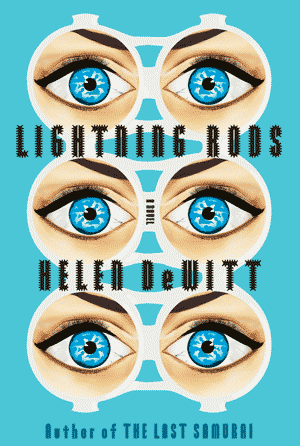 In 2002, The Economist writer/editor Emily Bobrow gifted me a copy of Helen DeWitt's The Last Samurai and my life changed forever.
---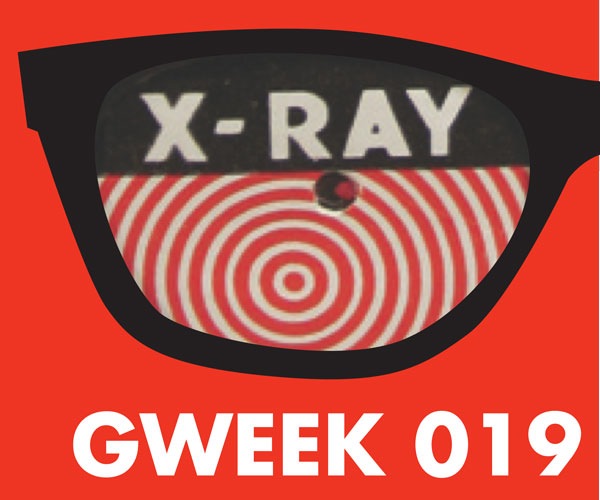 In 1979 Kirk Demarais bought a comic book at a neighborhood gas mart. It was a copy of Micronauts #9. Kirk was a kid at the time, and the comic book's plot confused him.