Goofus and Gallant's crude wristwatches
Read more at Boing Boing
Read more at Boing Boing
Read more at Boing Boing
---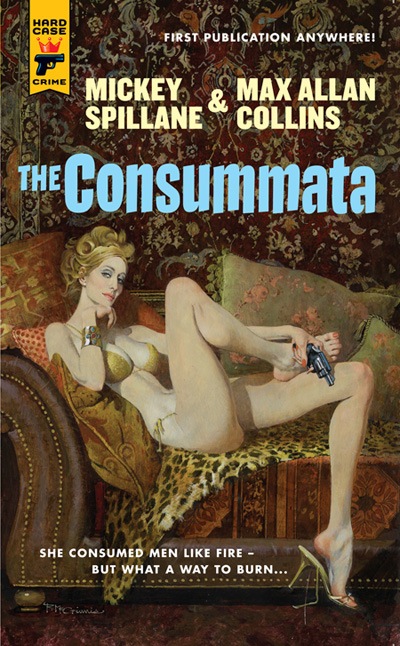 Max Allan Collins wrote the award winning graphic novel Road to Perdition. His new Hard Case Crime novel, The Consummata is out today!
---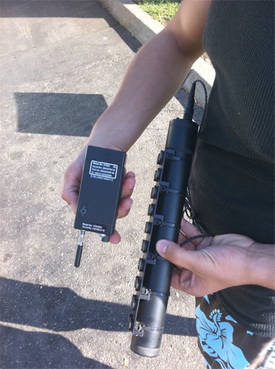 The Electronic Frontier Foundation are asking the Supreme Court to ban the practice of using warrantless GPS-based bugs to track citizens' movements.
---
From the Boing Boing Flickr Pool, a nicely composed shot of an upbeat Occupy Wall Street (?) protest sign with flowers, taken by Sleepy Armadillo.