One-legged woman's Hallowe'en costume
Read more at Boing Boing
Read more at Boing Boing
Read more at Boing Boing
---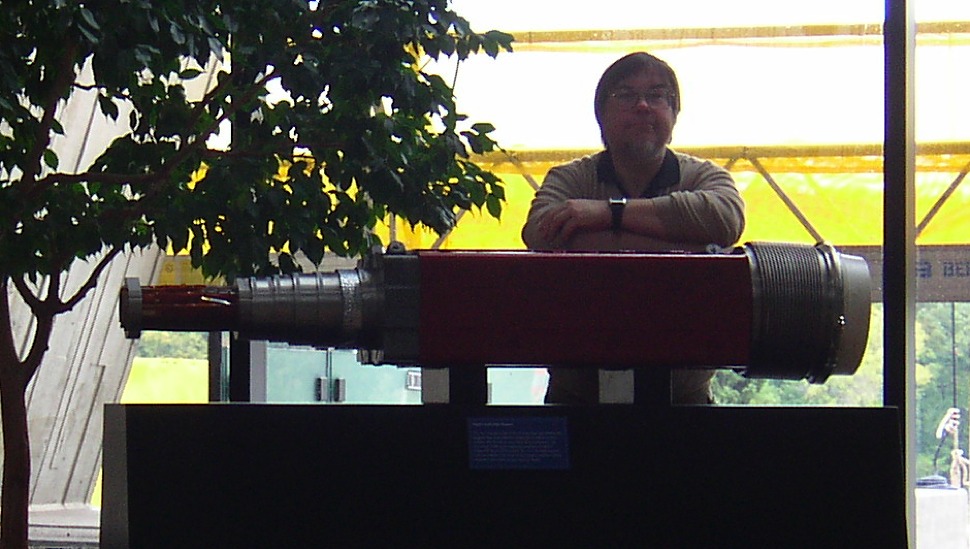 For more than 20 years, the Tevatron reigned as the gold standard in particle accelerators. Under a berm outside Batavia, Illinois, the machine pushed protons and antiprotons to high energies around circular tracks before crashing them into each other.
---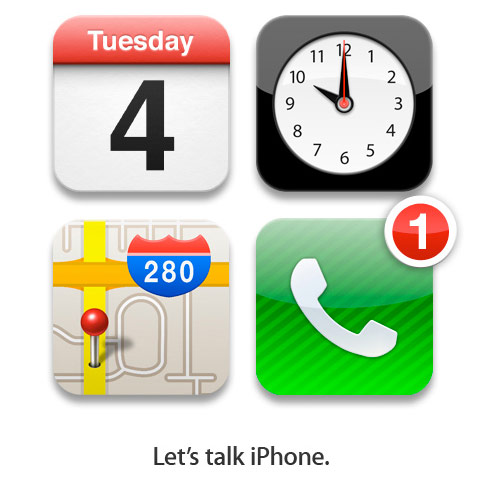 Apple has gathered gadget bloggers and tech journalists to unveil an update to the iPhone. Gizmodo, GDGT, and Engadget have boots on the ground and/or liveblogs in the ether (some are covering remotely). Ars Technica and MacWorld liveblogs are down at the time of this blog post. Oh, wait, Gizmodo and GDGT liveblogs are down intermittently too. Geez.
---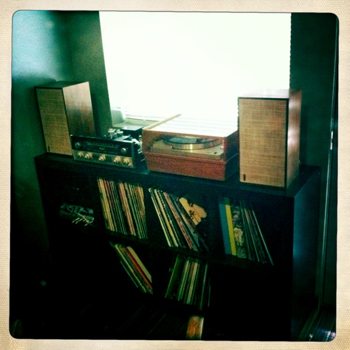 Over at Intel's MyLifeScoop site, I wrote about my quest to put together my dream hi-fi system, circa 1972. I have hundreds of gigabytes of digital music.