Skull shot-glass
Read more at Boing Boing
Read more at Boing Boing
Read more at Boing Boing
---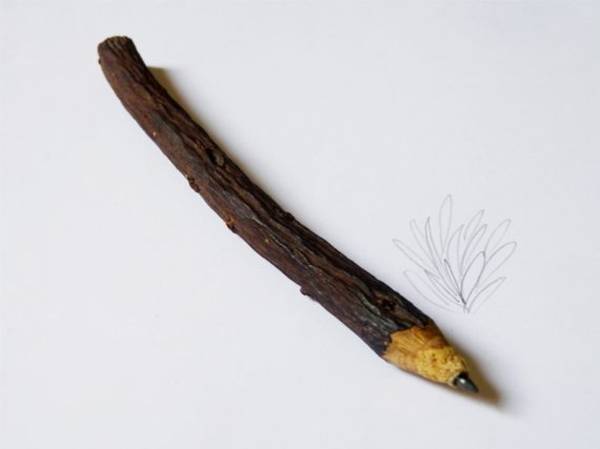 The Matitizia is an edible pencil made from (delicious, delicious) licorice root, created by Cecilia Felli.
(via Neatorama)
---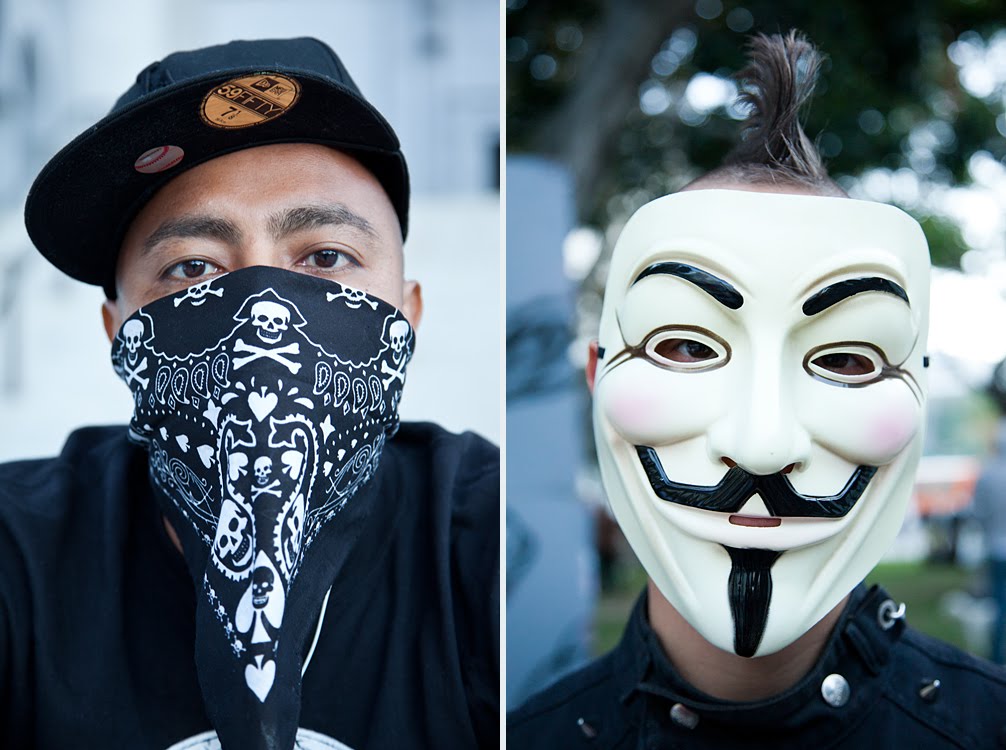 Noe Montes shot some beautiful portraits of people at city hall in Los Angeles, at the "Occupy LA" protests. (thanks, Jesse Thorn)
---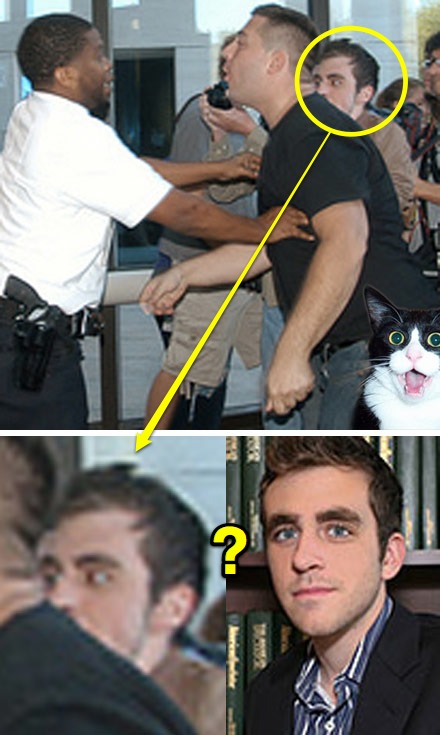 At Fire Dog Lake and at American Spectator, evidence indicating that Patrick Howley, Assistant Editor of right-wing rag The American Spectator, acted as an agent provocateur at an anti-war protest outside the Air and Space Museum yesterday, leading to an incident in which a number of protesters were maced.