Faces of Occupied Wall Street: Molly Crabapple
Read more at Boing Boing
Read more at Boing Boing
Read more at Boing Boing
---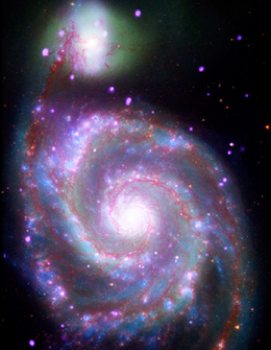 The Aesthetics and Astronomy Project is a new effort from the Harvard-Smithsonian Center for Astrophysics to explore how beautiful scientific images can better be used to present complex ideas and provoke a sense of wonder.
---

Kern Type is a competitive kerning game that invites you to nudge type until it's laid out real nice and kentucky.
(Thanks, Fipi Lele!)
---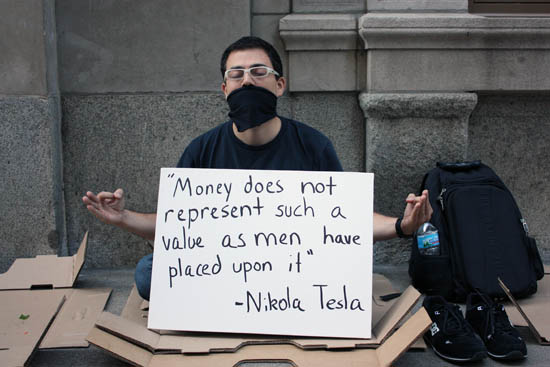 Susannah Breslin in Forbes, story and photos: "Is the Occupy Wall Street movement a revolution or a mess? That all depends on who you ask."