Read more at Boing Boing
Read more at Boing Boing
Read more at Boing Boing
---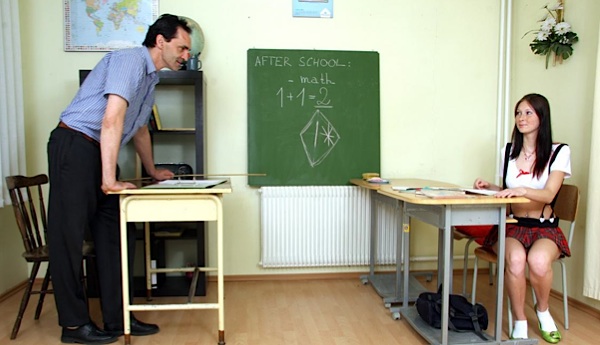 There is now an entire blog dedicated to looking at what is written on the blackboard in the background of naughty schoolgirl porn films, and evaluating it for accuracy and grade level of information.
---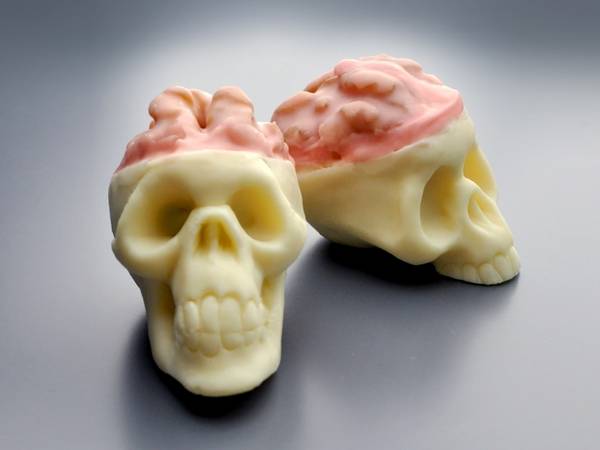 Marc Brownlow's Skull Truffles look like a fabulous seasonal treat:
I wanted to create a Halloween treat for adults. Something not to be gobbled, but savored.