What's the difference between a honey bee and a bumble bee?
Read more at Boing Boing
Read more at Boing Boing
Read more at Boing Boing
---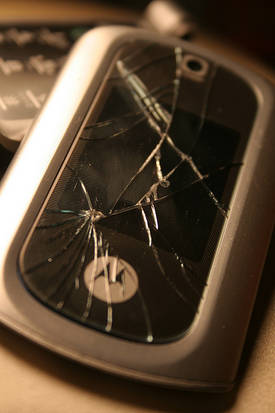 California governor Jerry Brown vetoed a bill that required the police to get a warrant before searching a telephone. Without this law, California's police will continue their practice of searching the cellphones of people they arrest, "which in the digital age likely means the contents of persons' e-mail, call records, text messages, photos, banking activity, cloud-storage services, and even where the phone has traveled."
Brown blamed the Supreme Court, which found that current US laws don't protect against this sort of snooping, saying that the court's finding should stand.
---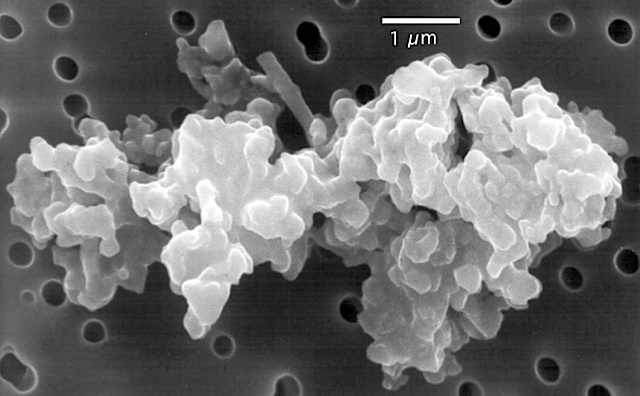 Your tax dollars build bridges. They pay the salaries of teachers and firefighters. Tax dollars help put people through college, provide a safety net for the elderly and the disabled, and pay for fighter jets and nuclear bombs.
---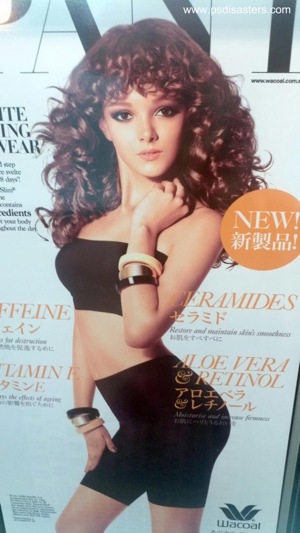 A good one from our friends at Photoshop Disasters. It's almost like the artist wanted to see how many ways he/she could fuck up the photo and still get it approved.