Escher/Portal remix
Read more at Boing Boing
Read more at Boing Boing
Read more at Boing Boing
---
Sam sez, "Copyright laws are supposed to spur innovation by protecting creators' rights. But after 400 years of legal wrangling, and the complexities of new technology, the law has become muddied.
---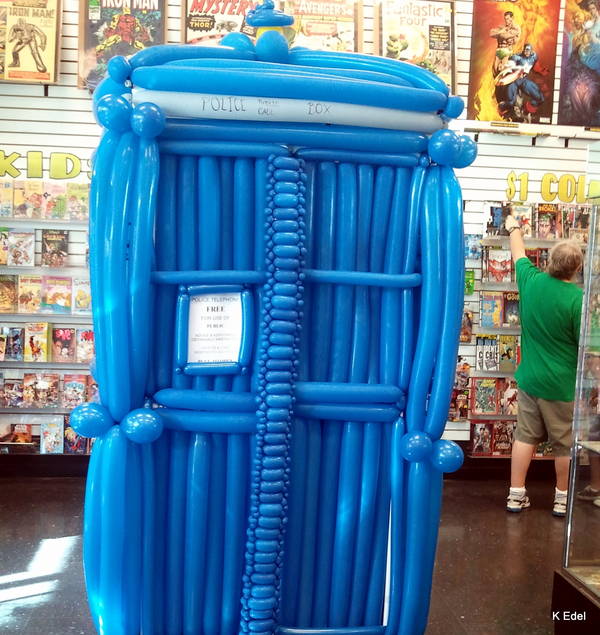 In a remarkable feat of balloon twistery, Twisty Kristy made this full-sized balloon Tardis for eAtomic Comics at Chandler Fashion Square Mall.
(via Neatorama)
---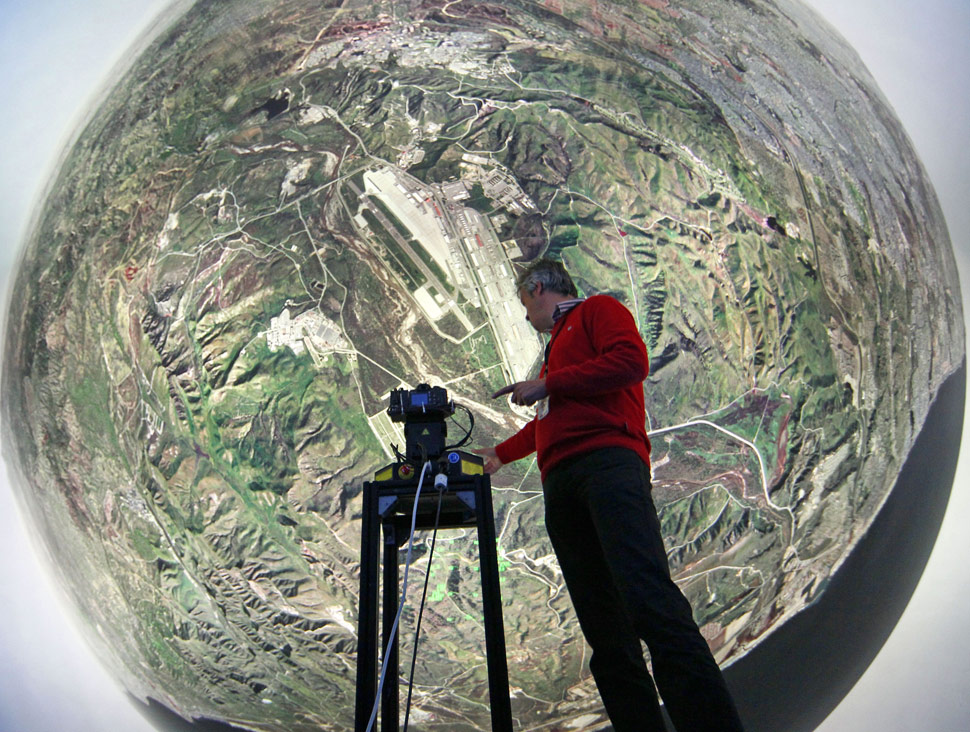 Geert Matthys, research and development manager at Barco, a Belgian company specializing in high-definition projectors and displays, gives an explanation inside a fully immersive 360-degree flight simulator in Kuurne October 11, 2011.