Blackberry outage enters fourth day
Read more at Boing Boing
Read more at Boing Boing
Read more at Boing Boing
---

Our thanks to Watchismo for sponsoring Boing Boing Blast, our daily delivery of blog headlines to your inbox.
This special edition version of Mr.
---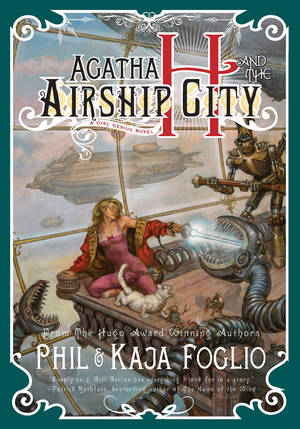 Agatha H. and the Airship City is the first prose novel about Agatha Clay, the heroine of their Hugo-winning webcomic Girl Genius.
---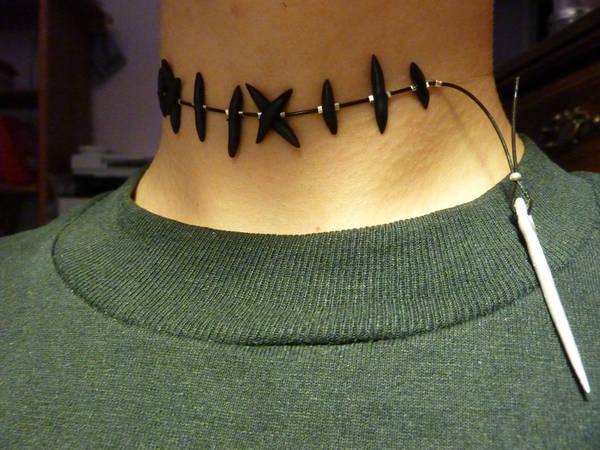 Etsy seller WeirdlyCute (an apt name!) makes these "Zombie Stitch" necklaces that make it appear that your head has been sewn on.