Fire Spotter notebook
Read more at Boing Boing
Read more at Boing Boing
Read more at Boing Boing
---

Illo: Rob Beschizza. Photo: Frederic Poirot
Author William Gibson discusses Victorians, John Shirley and the early days of his career. A longer version of this interview appeared in the 197th issue of Paris Review INTERVIEWER
Do you think fiction should be predictive?
---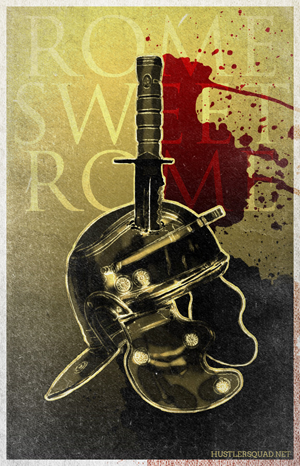 Rome Sweet Rome, a historical sci-fi saga published as comments at Reddit, was snapped up today by Warner Brothers.
In answer to a question -- "Could I destroy the Roman Empire ...
---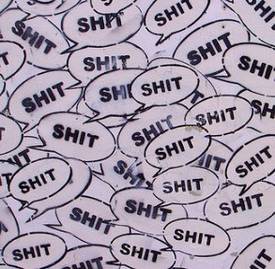 If you thought your mobile carrier was a pile of shit, it's understandable -- after all, the phones themselves are festering hives of E coli:
Researchers said that 16% of the devices were contaminated with E coli, which can cause food poisoning, most probably because people fail to properly wash their hands after going to the toilet.