Teenage Mutant Ninja Noses: a Tumblog of Greatness
Read more at Boing Boing
Read more at Boing Boing
Read more at Boing Boing
---

Futility Closet is a blog about surprising passages found chiefly in out-of-print books. It's one of my favorite blogs. Greg Ross, who runs it, describes it as "An idler's miscellany of compendious amusements."
Mark Frauenfelder You find such wonderful material to post on Futility Closet.
---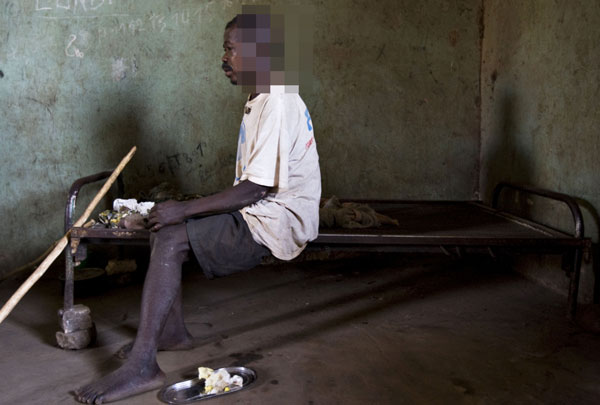 PHOTO, click for larger size without mosaic: Jean-Marie Anigbishe, 45, who was attacked by Ugandan Lord's Resistance Army (LRA) rebels near Ngalima sits with gaping head wounds at hospital in Ngalima in northeastern Congo February 21, 2009.