A Duet with Siri
Read more at Boing Boing
Read more at Boing Boing
Read more at Boing Boing
---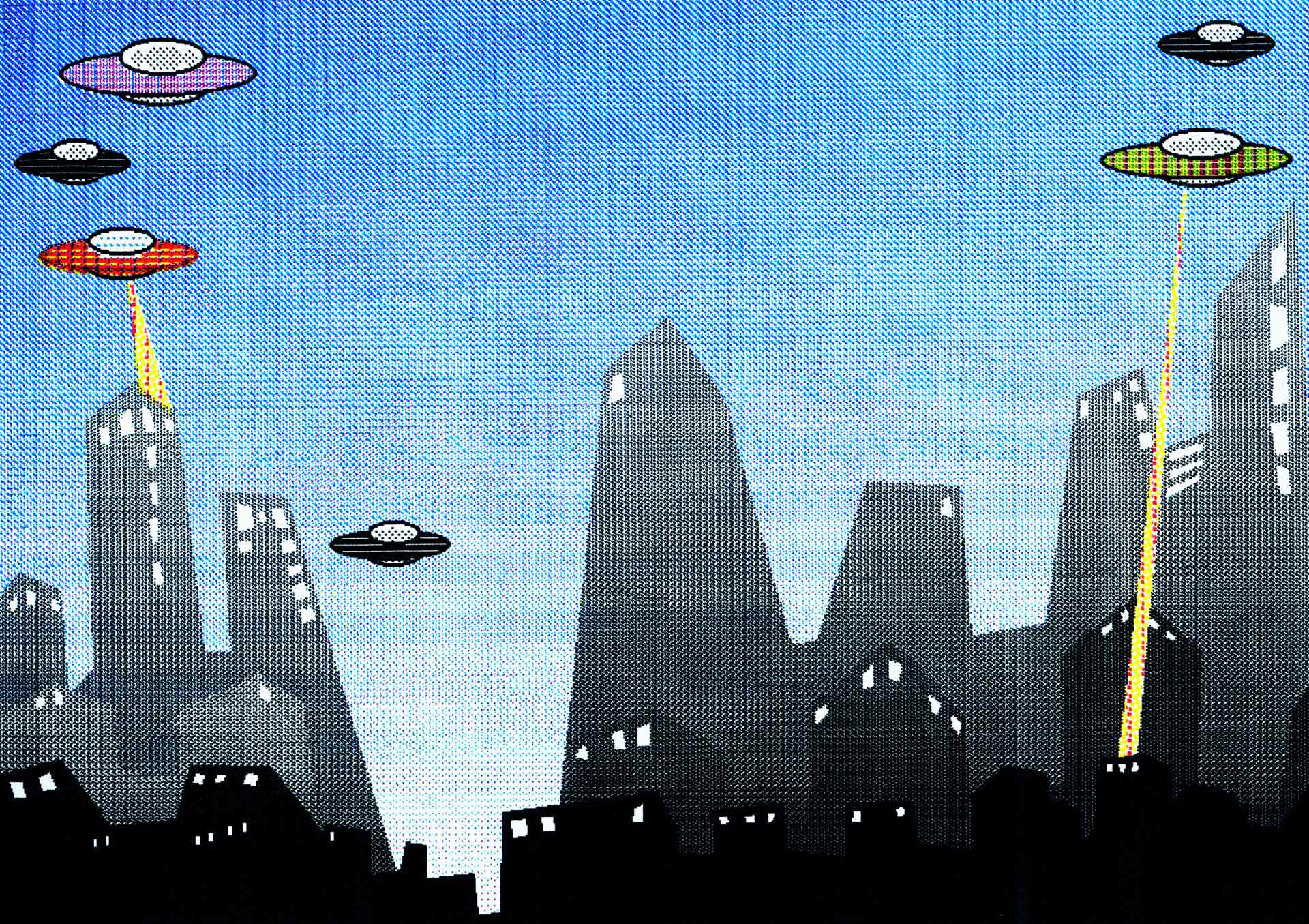 Our background art today (visible on large displays) was submitted by Eliot K Daughtry of Killer Banshee Studios. Visit the permalink to see a high-res version suitable for use as desktop wallpaper. Thanks, Eliot!
---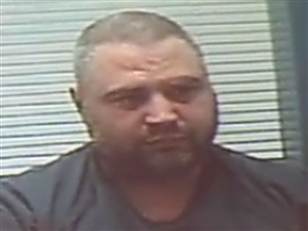 KING-5, a local news station in Seattle, Washington reports that a couple who also happen to be very much into RenFaire-style cosplay forced their daughter to fight the stepdad in a medieval-style duel as a form of punishment.
---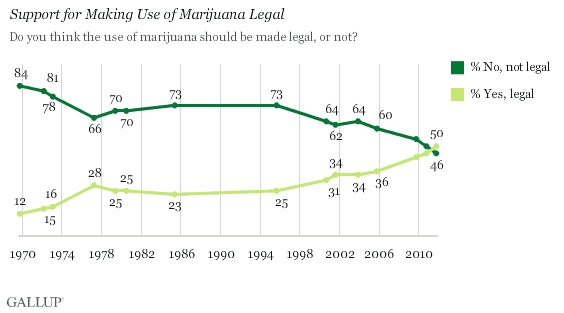 A Gallup poll released yesterday shows that for the first time since it began conducting the survey, more Americans favor legalizing pot than Americans who favor keeping it illegal.