Space Ship Countdown Pillow
Read more at Boing Boing
Read more at Boing Boing
Read more at Boing Boing
---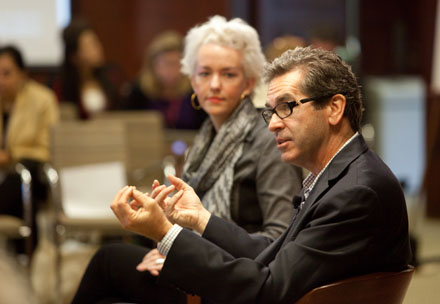 During the recent 25th anniversary celebration for the Shorenstein Center on Press, Politics, and Public Policy at Harvard Kennedy School, I had a public conversation with Miles O'Brien, longtime science and technology journalist.
---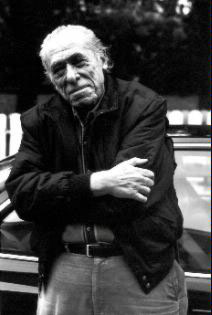 In 1985, a library in Holland banned one of Charles Bukowski's books: Tales of Ordinary Madness. The library officials said the work was "very sadistic, occasionally fascist and discriminatory against certain groups (including homosexuals)."
Bukowski responded with this brilliant letter, featured today on Letters of Note:
In my work, as a writer, I only photograph, in words, what I see.
---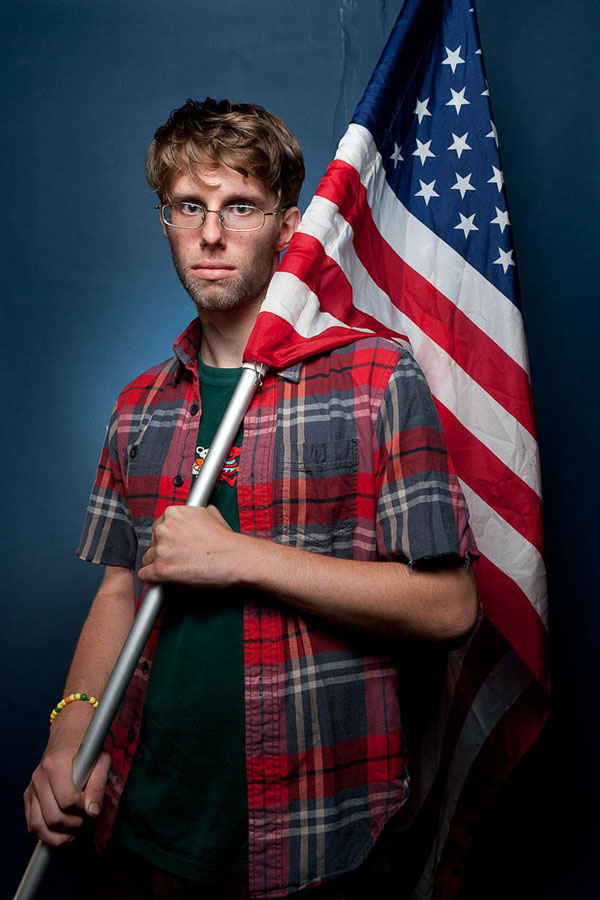 Last week, I pointed to an amazing set of "Occupy Wall Street" protest portraits by Boing Boing reader Eddie McShane, aka Macdawg.