Kindle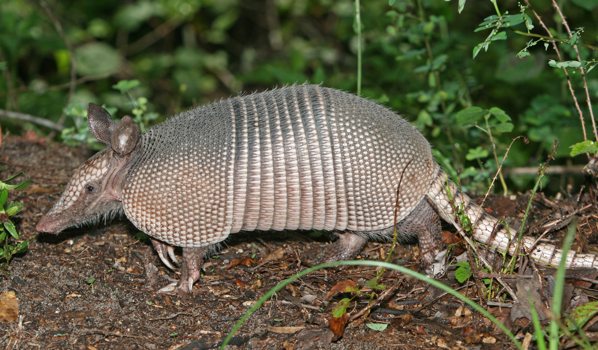 Several weeks ago, a man attacked a woman in Dallas with a frozen armadillo. Apparently, the man was selling the armadillo to the woman, who intended to eat it. They argued, and he chucked the carcass at her twice. From the Herald Sun:
The animal first struck the woman in the leg and then in her chest.

She was reportedly bruised by the attack.

Detectives have been unable to find the man, who could face assault charges.
"Man Allegedly Beat Woman with Frozen Armadillo"
David Pescovitz is Boing Boing's co-editor/managing partner. He's also a research director at Institute for the Future. On Instagram, he's @pesco.
More at Boing Boing