Latest smartphones compared
Read more at Boing Boing
Read more at Boing Boing
Read more at Boing Boing
---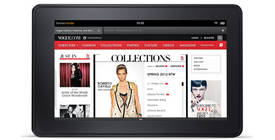 The Electronic Frontier Foundation has been investigating Silk, the web browser built into Amazon's new Android-derived Kindle Fire. Silk is billed as being a very fast browser, thanks to acceleration achieved by funneling all requests through Amazon's cloud servers.
---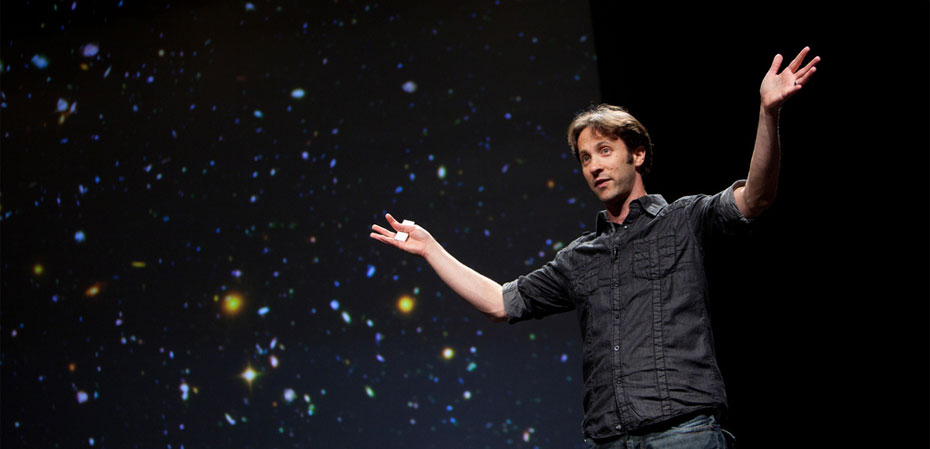 Photo: Poptech
David Eagleman is a neuroscientist and author. Avi Solomon
What fascinates you about the nature of time? David Eagleman
We all go through life assuming that time is an external river that flows past us.
---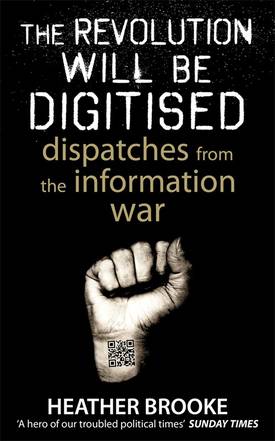 Heather Brooke is the American-trained "data journalist" who upended British politics when she moved to the UK and began to use the UK's Freedom of Information law to prise apart the dirty secrets of power and privilege, most notably by exposing the expense cheating by Members of Parliament.