Hitler finds out Gaddafi has been killed
Read more at Boing Boing
Read more at Boing Boing
Read more at Boing Boing
---

Troy Hunt installed the HTTP proxy Fiddler on his network and used it to examine the way that iPhone apps performed.
---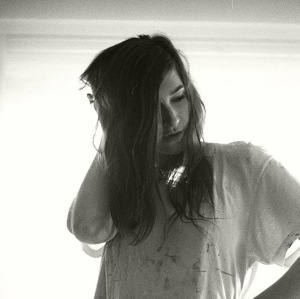 Sound It Out #3: Jenny O. -- "Well OK Honey" It's not easy to find information about Jenny O. Her bio tells us that her father is a scientist/wedding singer and that she began playing music at an early age.
---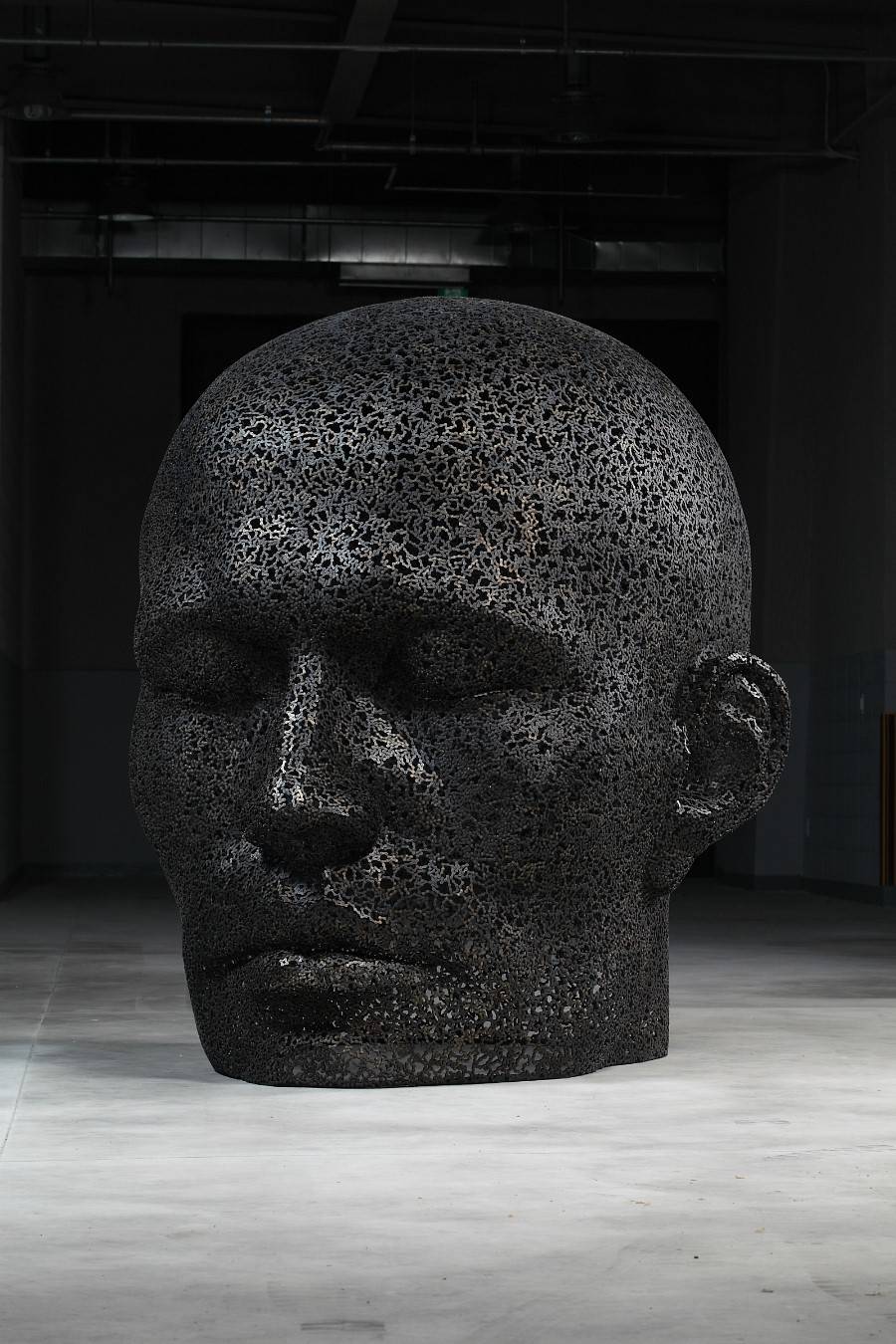 Korean sculptor Yeong-Deok Seo works with densely welded bicycle (and other) chains, creating beautiful, hollow forms with strange, irregular surfaces and voids.