Cellphones still don't cause cancer
Read more at Boing Boing
Read more at Boing Boing
Read more at Boing Boing
---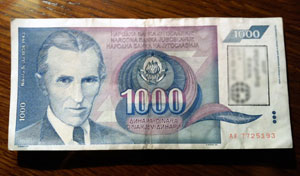 This is the business card of game designer Will Wright, interviewed for The Atlantic by Alexis Madrigal.
Naturally, the country that minted the note no longer exists.
---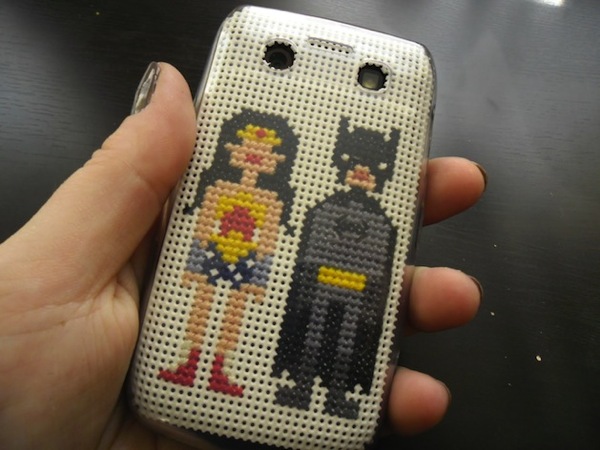 Haley Pierson-Cox of CRAFT found a tutorial from Wee Little Stitches to make a personalized cross-stitched iPhone cover. It uses this terrific Justice League of America Cross Stitch Pattern. How-To: Cross-Stitched Cell Phone Case
---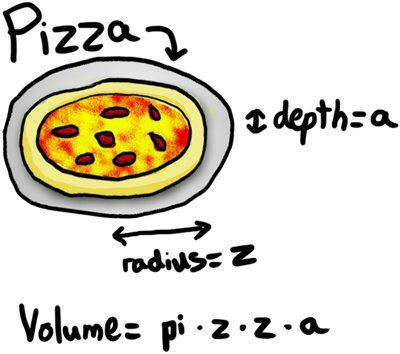 I'm not sure I have any comment for this, other than to say how pleased I am that puns work just as well in math.
Via Vincent Knight