Keep Calm and Konami Code
Read more at Boing Boing
Read more at Boing Boing
Read more at Boing Boing
---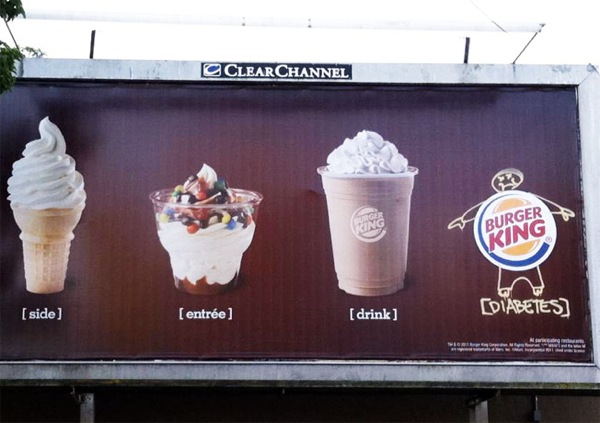 The Consumerist: "Someone has graffitied this Burger King billboard in downtown Seattle to transform it into criticism about how sugary fast food contributes to diabetes and the obesity crisis."
---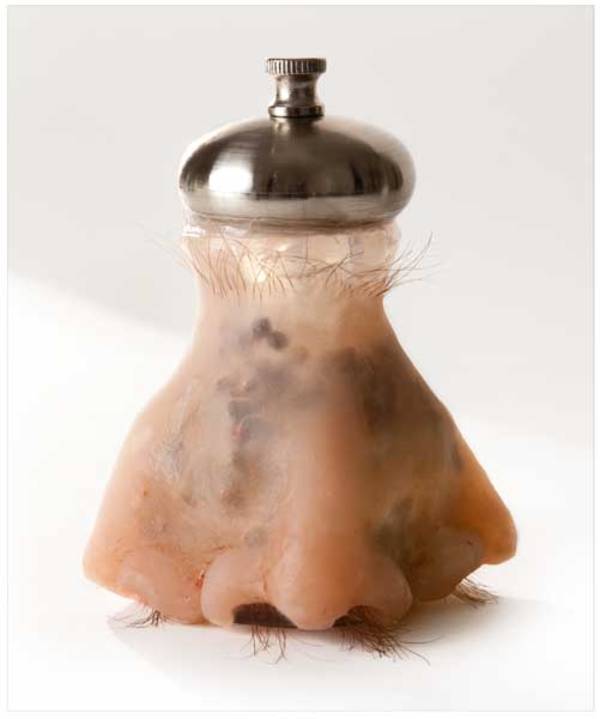 Christine Chin's "Sentient Kitchen" sculptures imagine a whole set of kitchenware sculpted to resemble body parts. The hairy nostrils are a really good touch -- indeed, the whole collection uses sparse hairs to great effect.
(via Street Anatomy)
---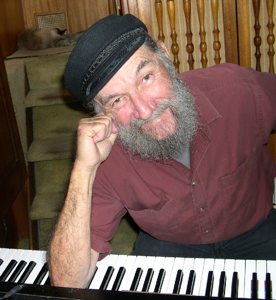 I'm thrilled to be able to share the new website of Jazz and Improv legend Fred Kaz. For the better part of my life Fred's wisdom and music have been a guiding force in the lives of hundreds of the most creative people on Earth.