University of Kansas takes home quidditch title
Read more at Boing Boing
Read more at Boing Boing
Read more at Boing Boing
---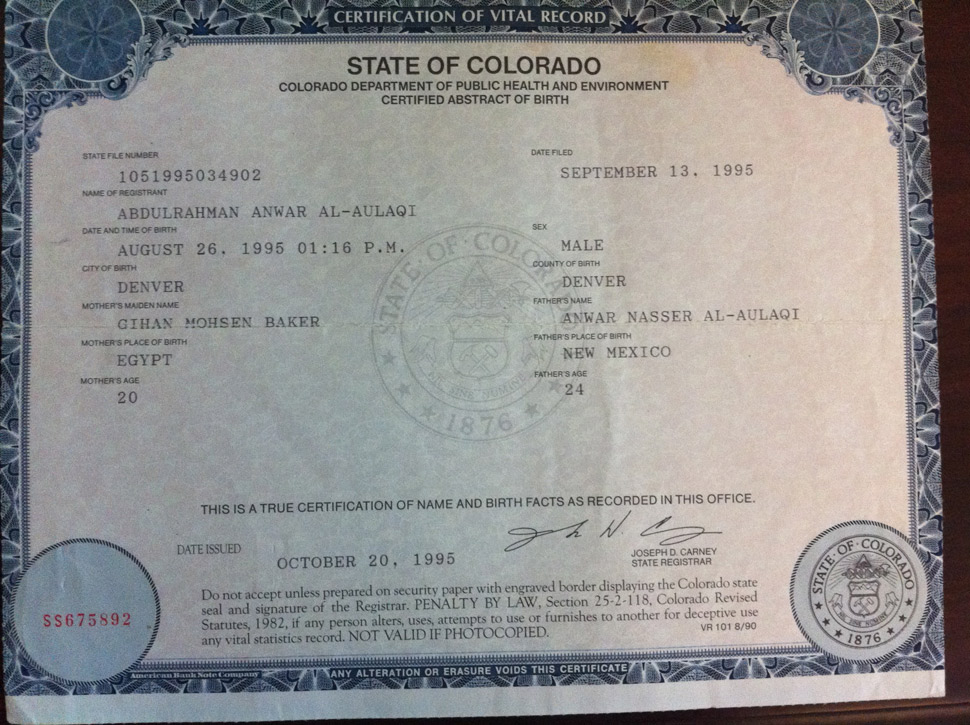 Glenn Greenwald rounds up a number of reports related to the killing of al-Awlaki's 16-year-old son by an unmanned aerial drone from the US:
Two weeks after the U.S.
---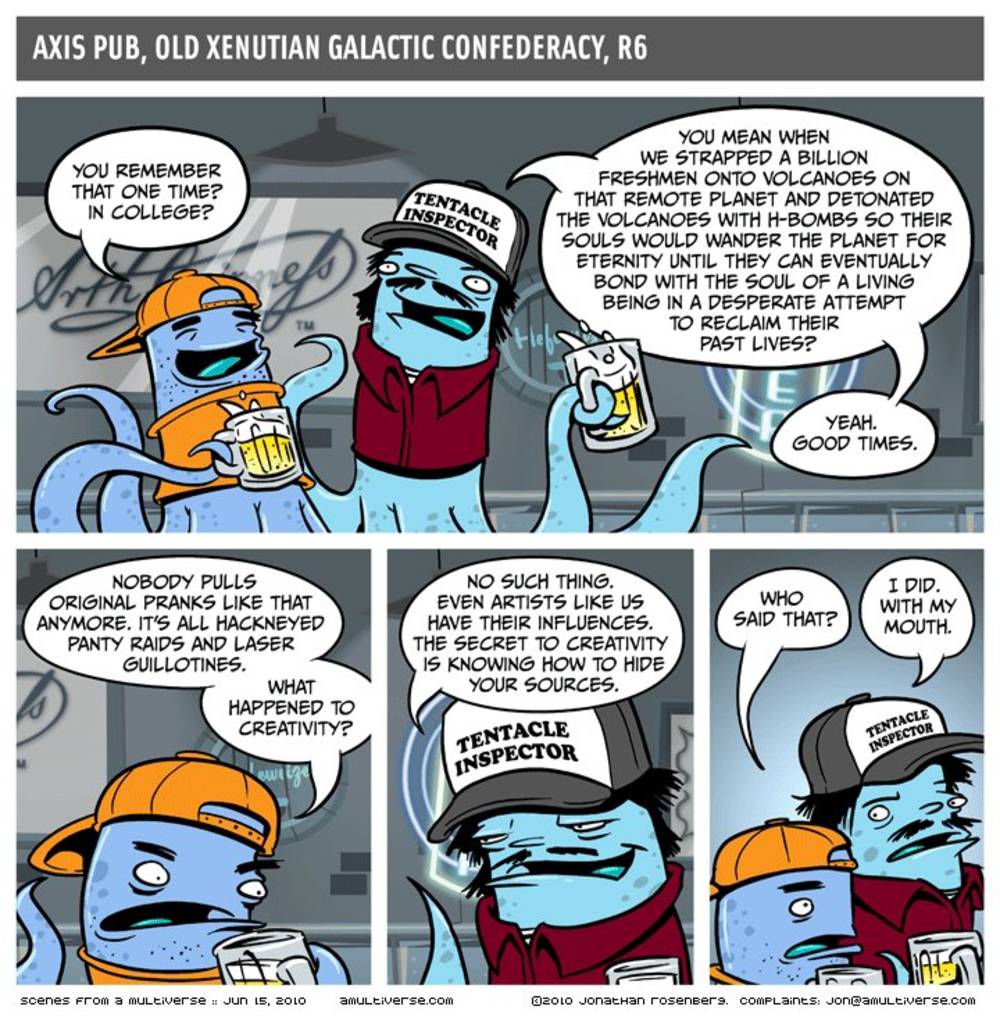 Scenes from a Multiverse, the delightfully weird webcomic from John Rosenberg (creator of the transcendently bizarre Goats, is now available in book form.
---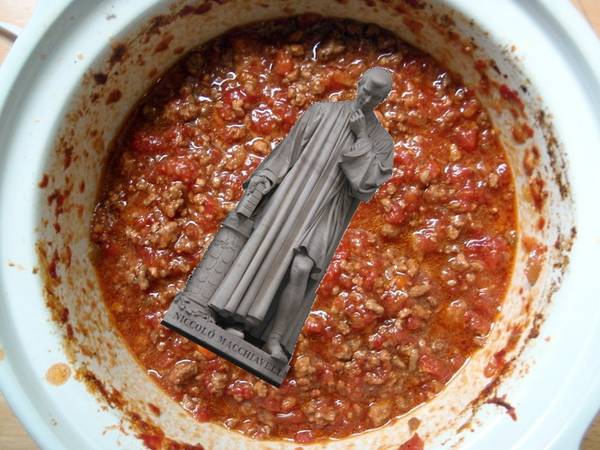 Ommatidia's recipe for "Bolognese Machiavelli" is a delightfully savage bit of cookery:
1. Arrange to have garlic and onions cast into hot oil.