Gaddafi riches "staggering"
Read more at Boing Boing
Read more at Boing Boing
Read more at Boing Boing
---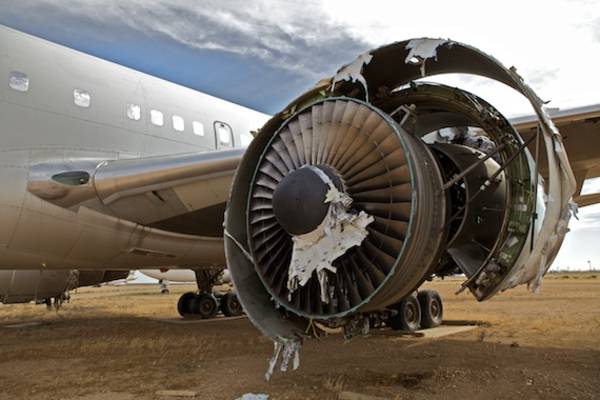 Ransom Riggs's photo-essay on the airplane graveyard in the Mojave Desert features astounding imagery of ancient, rotting aviation hardware bleaching its bones in the desert sun.
---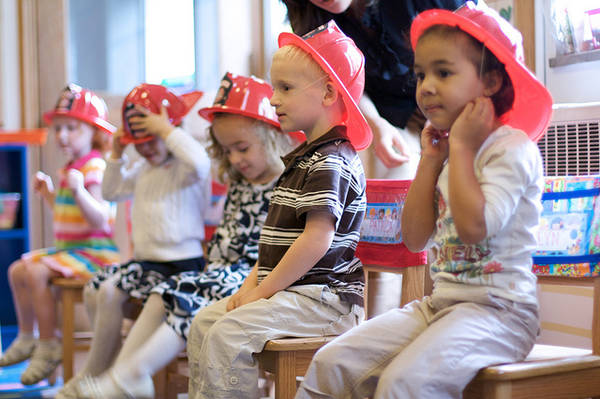 "Occupy the Classroom," Nicholas D. Kristof's NYT op-ed, argues that the fight for economic justice needs to include a demand for universal access to high quality early childhood education, as this is the key to social mobility.
---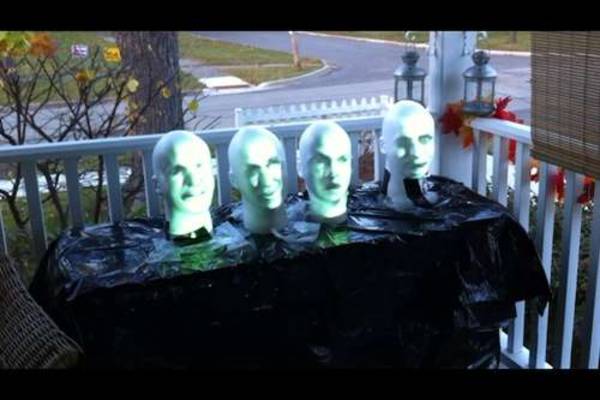 TheNewHobbyist has posted an Instructable for re-creating the "Singing Busts" effect from the Disney Haunted Mansion rides, using an Arduino to control the effect so that it springs to life when trick-or-treaters step up to your porch.