DRIVE poster
Read more at Boing Boing
Read more at Boing Boing
Read more at Boing Boing
---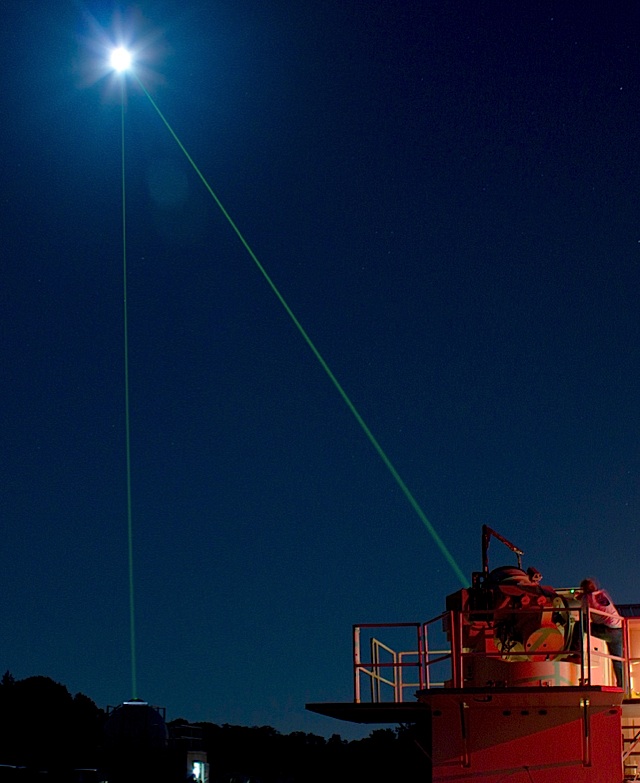 Removing Orbital Debris with Lasers. How's that for a great research paper title?
Most of you are probably aware of the existence of space trash—that collection of disused satellites, lost tools, spent rocket boosters, and various other flotsam that is starting to become a physical hazard to the objects we actually want circling the globe in Low Earth Orbit.
---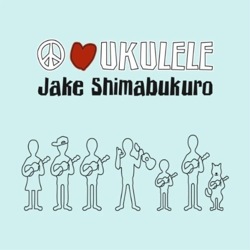 You might know that I'm a big fan of Jake Shimabukuro, who is probably the greatest living ukulele player. His latest album, Peace Love Ukulele features his standing-ovation cover of Bohemian Rhapsody that he performed at TED last year.
---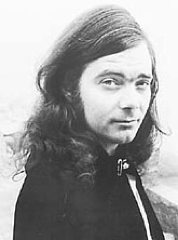 My sister-in-law recently gifted me "True Love Cast Out All Evil," psych rock pioneer Roky Erickson's first album in more than a decade.