Kindle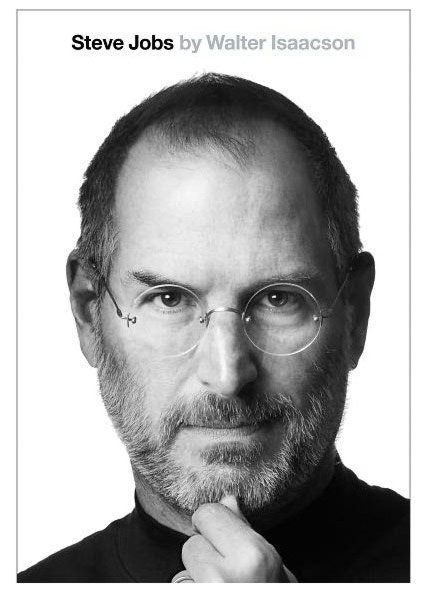 As every blog and news site everywhere has already reported (including Boing Boing), the definitive biography of the late Steve Jobs, by Walter Isaacson, is out today.
Actually, it's out today in paper, but was released yesterday for download via Amazon and iTunes. I'm willing to bet it breaks some sort of download sales record.
Last night's edition of the CBS news magazine 60 Minutes was devoted entirely, 100%, to stories on Jobs and his products.
As Mike Godwin noted on Twitter, Steve Kroft asks during the segment how Jobs, "who dropped LSD and marijuana," goes off to India and returns to become a businessman. LOL @ "dropping marijuana." The show sure does know their demo. At least they didn't say he smoked acid.
Snarking aside, the 60 Minutes pieces are worth watching. Here's part 1, here's part 2, and here's 3 (!), on iPad apps for autism. In other news this week, Obama says we're bringing troops home from Iraq, and Qaddafi's dead.
Related: Dan Lyons, former Fake Steve Jobs, on the backlash.
Boing Boing editor/partner and tech culture journalist Xeni Jardin hosts and produces Boing Boing's in-flight TV channel on Virgin America airlines (#10 on the dial), and writes about living with breast cancer. Diagnosed in 2011. @xeni on Twitter. email: xeni@boingboing.net.
More at Boing Boing