Rick Perry and the Birthers that just won't die
Read more at Boing Boing
Read more at Boing Boing
Read more at Boing Boing
---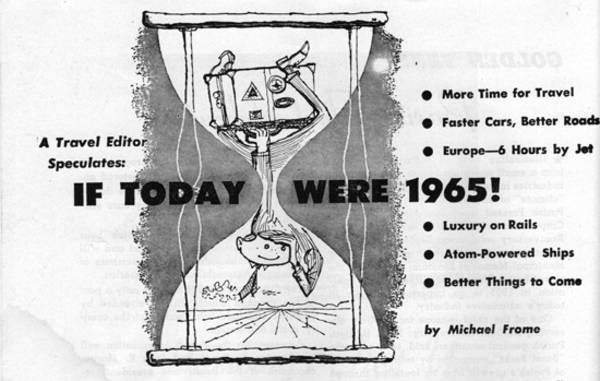 Paleofuture features "If Today Were 1965!" -- a 1955 publication of the Reading Automobile Club Magazine, published a year before the Federal Freeway Highway Act.
---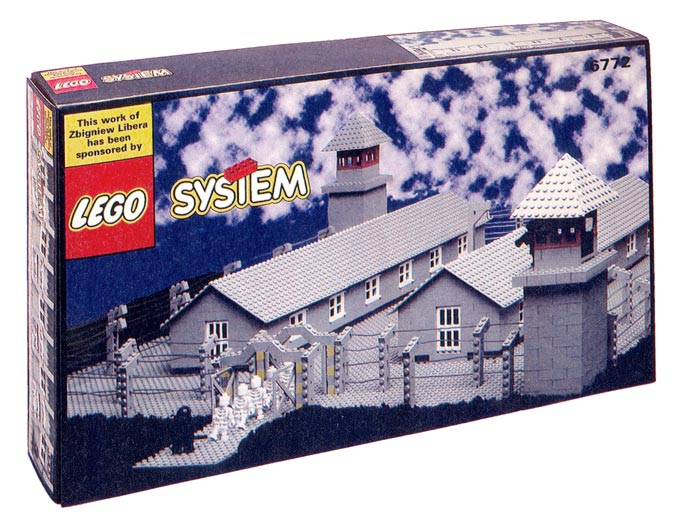 My friend and MAKE colleague John Baichtal co-wrote an upcoming book called The Cult of Lego. I liked it so much that I wrote the foreword to it.
---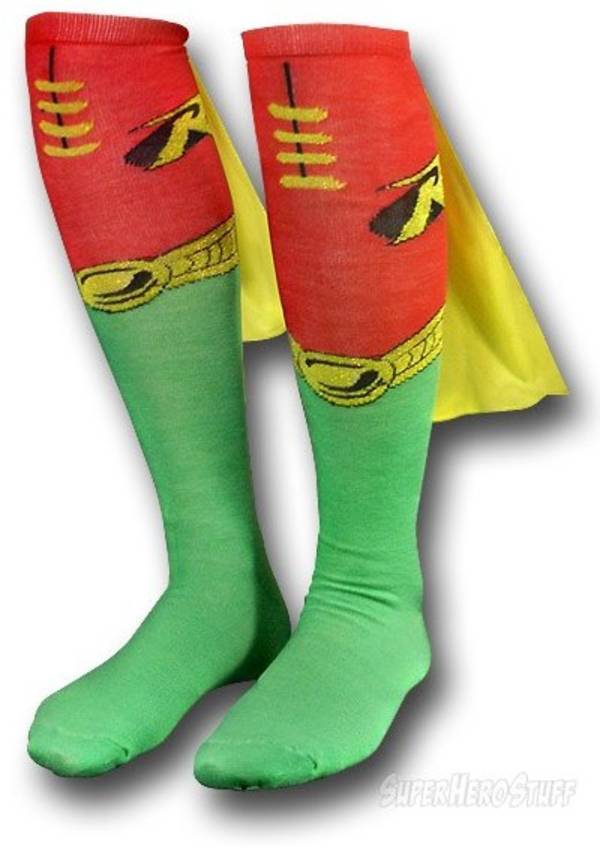 These (sold out, sob!) ladies' Robin socks come with capes, which is nothing less than a stroke of genius.
Robin Socks w/Capes Jr Women Knee-Highs (Sold Out) (via Geekologie)