Kindle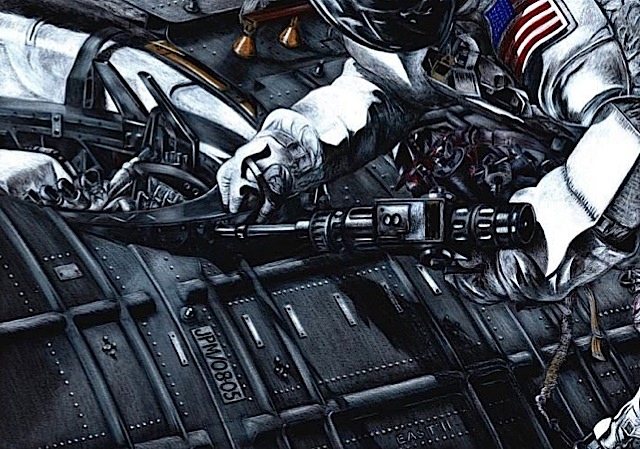 David East drew this detailed, beautiful piece from a 2008 photograph of astronaut Ron Garan working on the exterior of the International Space Station. It's damn fine work.
Look below the jump to see the photo East's drawing was based on.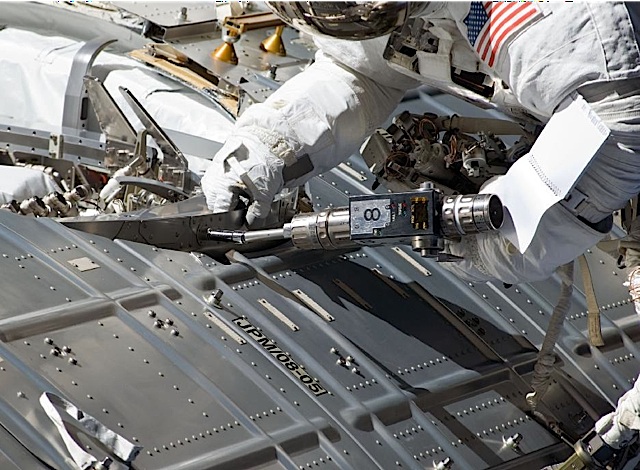 Maggie Koerth-Baker is the science editor at BoingBoing.net. She writes a monthly column for The New York Times Magazine and is the author of Before the Lights Go Out
, a book about electricity, infrastructure, and the future of energy. You can find Maggie on Twitter and Facebook.
Maggie goes places and talks to people. Find out where she'll be speaking next.
More at Boing Boing