Tax Dodge scheme, or name of a song by UK post-punk band The Fall?
Read more at Boing Boing
Read more at Boing Boing
Read more at Boing Boing
---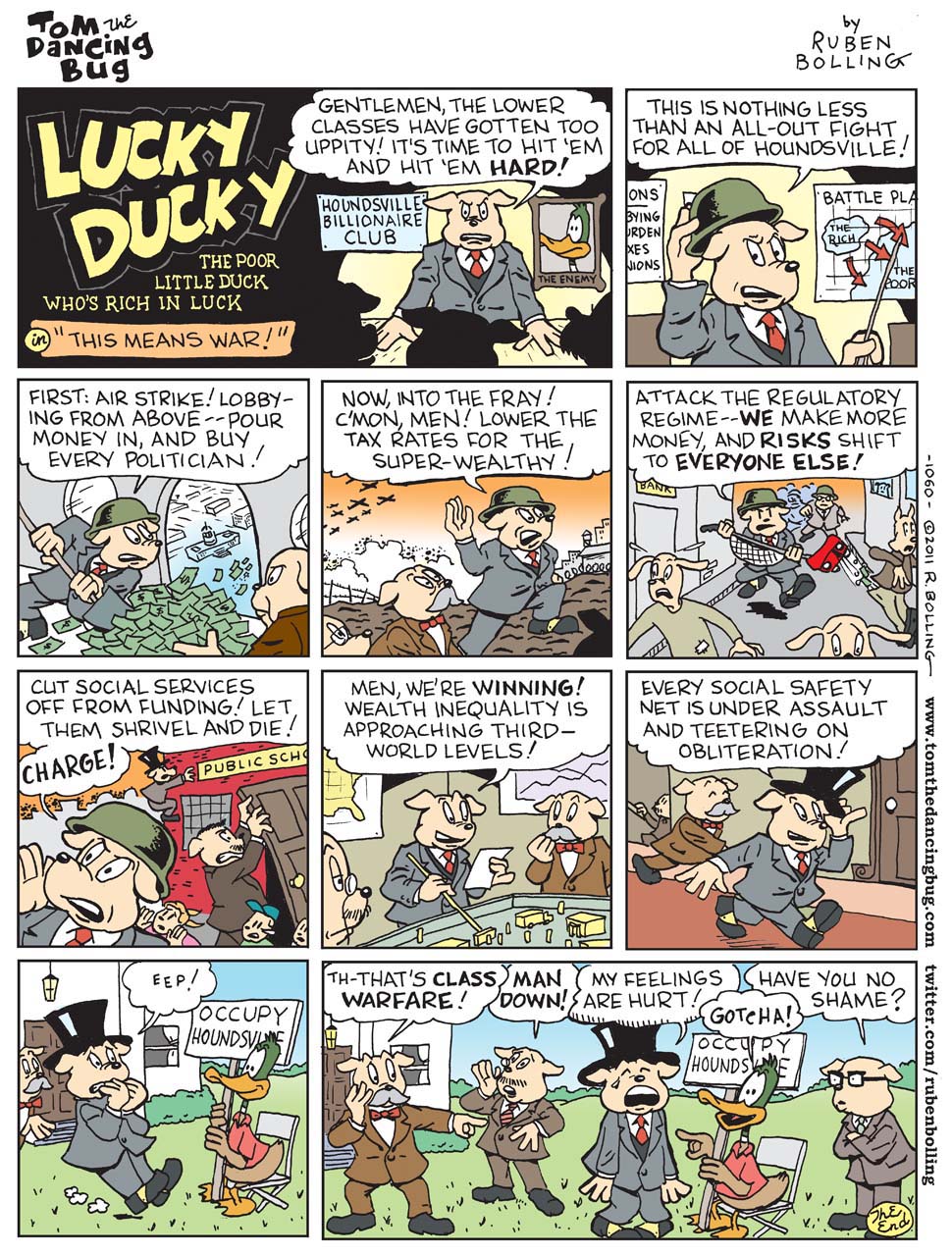 FOR INFORMATION, RECIPES AND PONTIFICATIONS CONCERNING GIANT WOMBATS, please do visit the TOM THE DANCING BUG WEBSITE, and/or FOLLOW RUBEN BOLLING on the TWITTER (secret code name: @rubenbolling).
---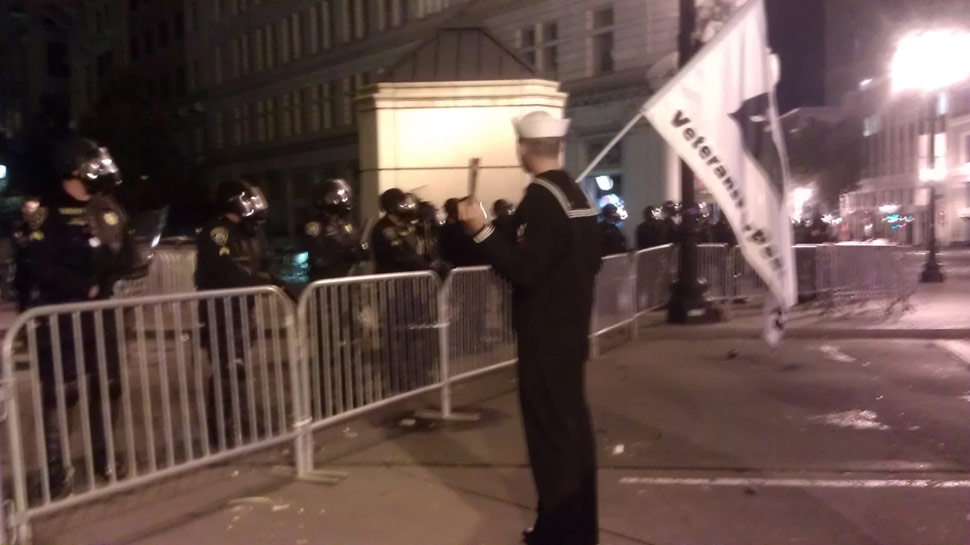 Photo: Oakland North. Navy veteran Joshua Sheperd holding Veterans for Peace flag, Occupy Oakland, Tue. night.
Last night, hundreds of police in riot gear from divisions throughout Northern California descended on the Occupy Oakland encampment, armed with tear gas, an LRAD sonic weapon (the "sound cannon"), and various projectiles -- by some sources, rubber bullets and bean bags.
---
Nanovo Shop sells hand-picked vintage housewares and designy tchotchkes and doodads from Czechoslovakia's Soviet era.
NANOVO shop (via Core 77)