"Satellite," Brandon Schott (music video)
Read more at Boing Boing
Read more at Boing Boing
Read more at Boing Boing
---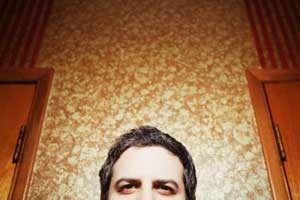 Sound It Out #4: Say Hi -- "Devils"It's getting to be the end of the year, which is traditionally a slow time for interesting new music.
---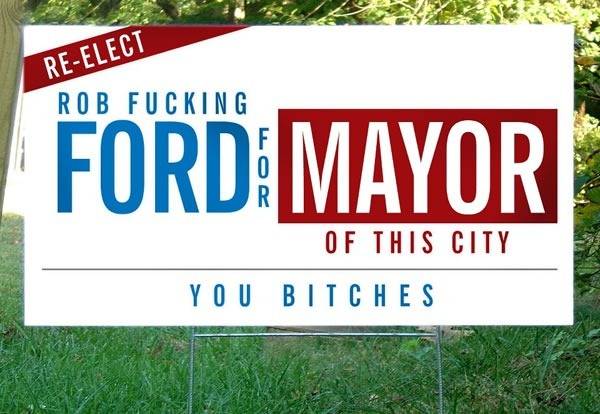 Rob Ford is Toronto's buffonish embarrassment of a mayor, elected by the suburbs to "end Toronto's war on cars" and "open the city for business," he declared that he would save money by "ending the gravy train" of city spending, only to take office and discover that the only discretionary funding that remained to be cut was to things like well-loved, well-used libraries.
---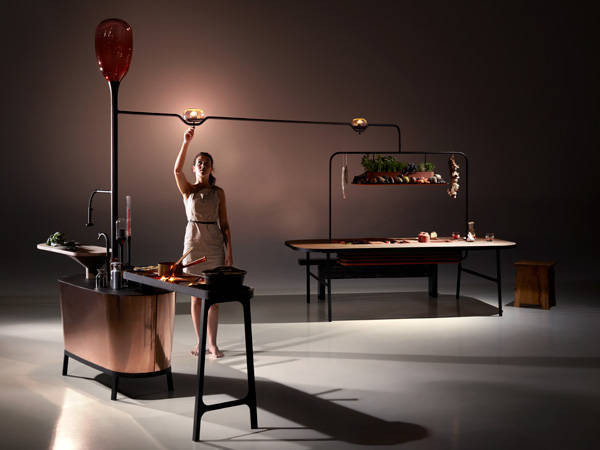 This concept design for a "microbial home" centered around a methane digester hub that feeds gas from your food into various appliances has a nice, bodgy, Rube Goldberg feel.