Concert in SF: Anamanaguchi
Read more at Boing Boing
Read more at Boing Boing
Read more at Boing Boing
---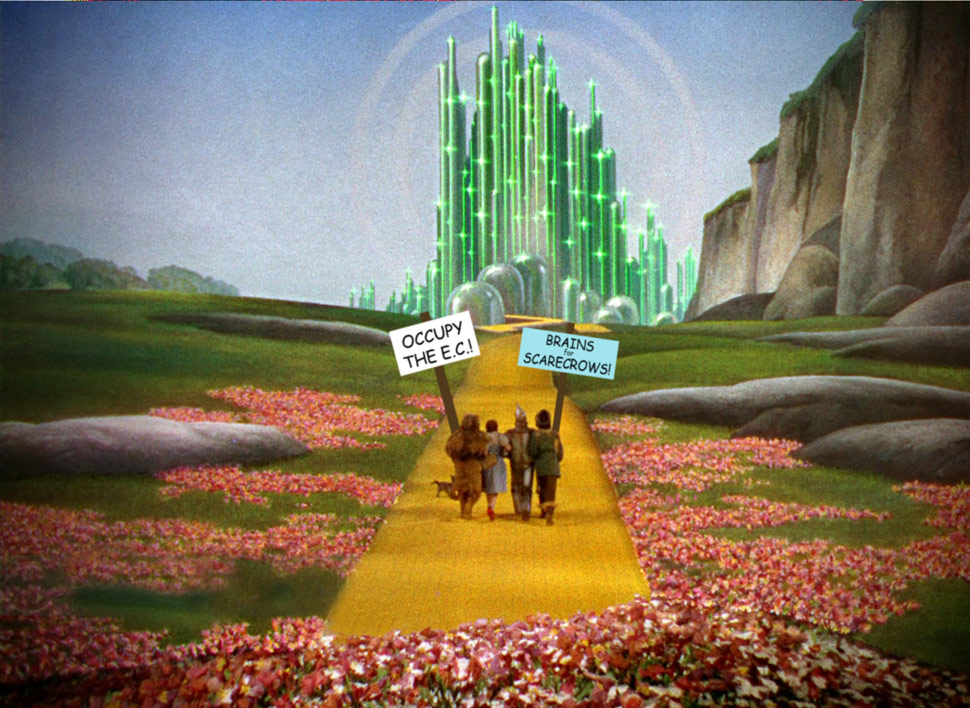 Boing Boing reader Ed Marsh (pirxx@mac.com) created this homage to "The Wizard of Oz," and to the Occupy Wall Street movement. What did they want, after all? A heart. A home. Courage.
---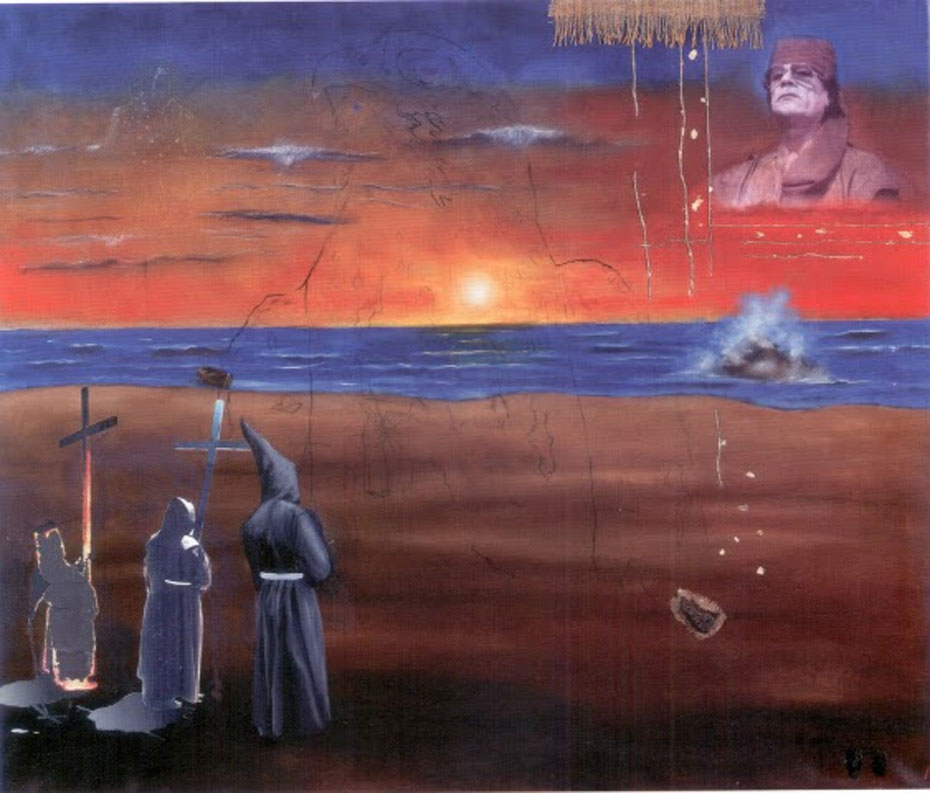 People keep talking about Saif Gaddafi's artwork, but it is useless without pictures. Here are a few of the paintings ascribed to him in press reports.
---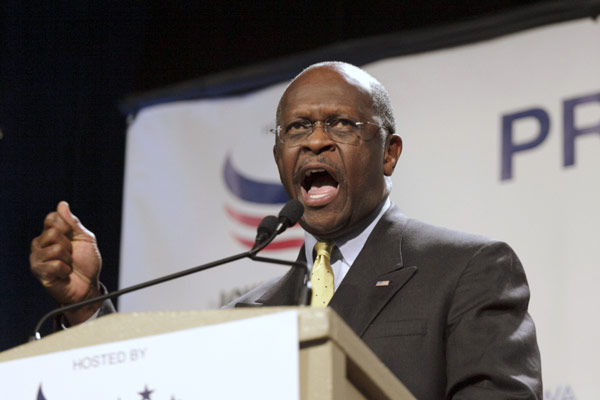 Herman Cain speaks at the Iowa Faith & Freedom Coalition's Presidential Forum in Des Moines, Iowa October 22, 2011. REUTERS/Brian C.