HOWTO make a steampunk pumpkin
Read more at Boing Boing
Read more at Boing Boing
Read more at Boing Boing
---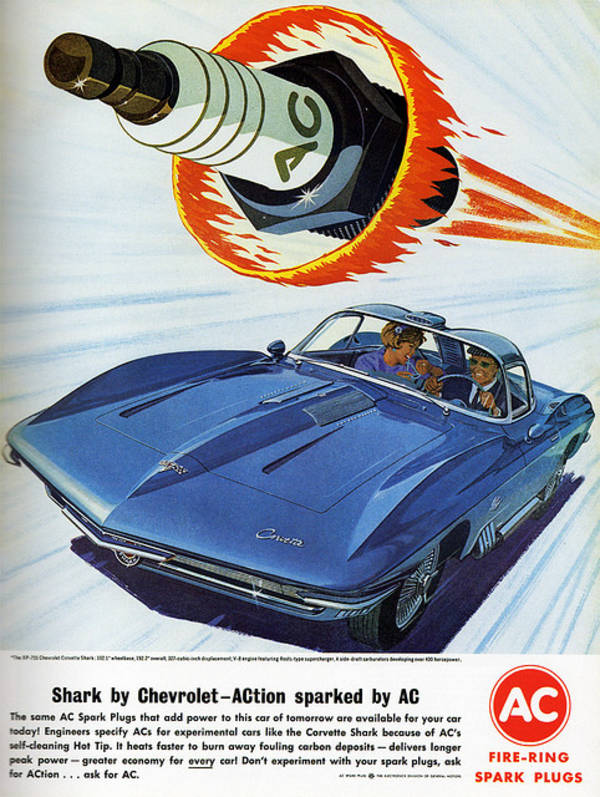 Something about sparkplugs brings out the exuberant lunatic in advertising illustrators. Above, exhibit B (exhibit A here).
---

From a NYT opinion piece by Joe Nocera, "What the Costumes Reveal"—
On Friday, the law firm of Steven J.
---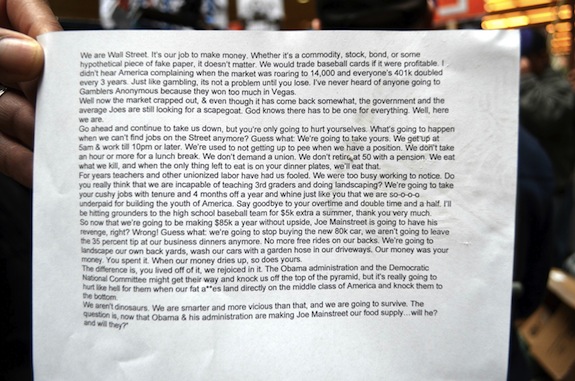 Someone in the Chicago Board of Trade dropped this printed rant on top of "Occupy Chicago" protesters this Wednesday, as demonstrators and union workers gathered in the city's financial center:
We are Wall Street.