Artoo Tutu: a droidy ballerina
Read more at Boing Boing
Read more at Boing Boing
Read more at Boing Boing
---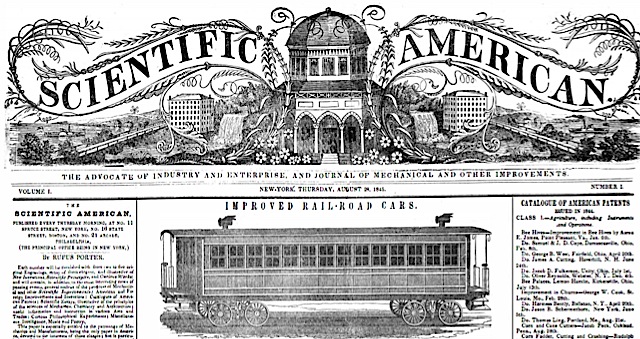 Scientific American, the oldest continuously published magazine in America, began life on August 28, 1845 as a 4-page, black and white newsletter.
---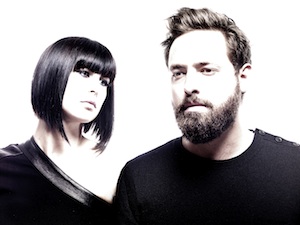 Things are not what they seem here. Phantogram sounds like a sexy, cosmopolitan collective, not a couple of childhood friends recording music in a barn outside tiny Saratoga Springs, New York.
---
Twenty years ago, the United States sent almost 700,000 soldiers to Kuwait and Iraq as part of Operation Desert Shield and Operation Desert Storm.