Home Secretary to OccupyLondon: you're scaring the tourists
Read more at Boing Boing
Read more at Boing Boing
Read more at Boing Boing
---
Hoxton Monster Supplies, my local outlet of the 826 Valencia literacy charity, has put some of its marvellous "monster supplies" online, including tins of Mortal Terror and Night Sweats, cubes of earwax, and fang floss.
---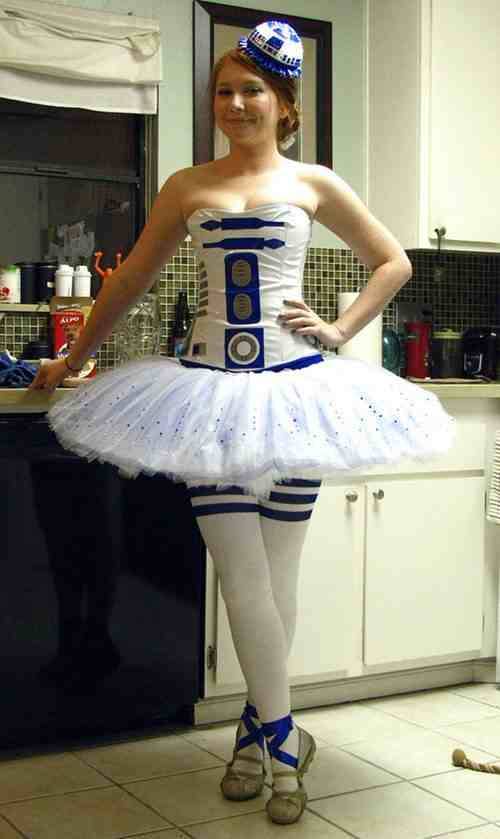 Flickr user Leeloo's "Artoo Tutu" costume may be the single cutest thing I've seen this Hallowe'en.
Artoo Tutu (via Neatorama)
---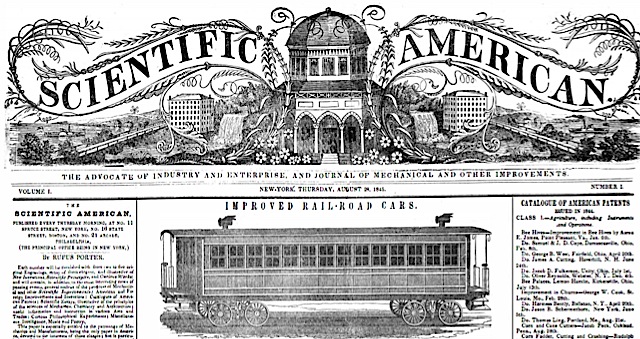 Scientific American, the oldest continuously published magazine in America, began life on August 28, 1845 as a 4-page, black and white newsletter.