Yarn-bombed music video by Seventeen Evergreen
Read more at Boing Boing
Read more at Boing Boing
Read more at Boing Boing
---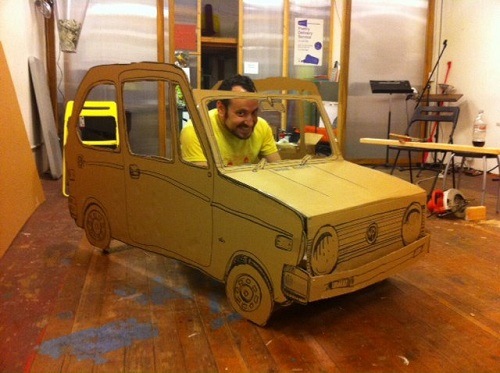 Echo Park's much loved Machine Project offers art, classes and civilized mayhem from Experimental Millinery and Bookbinding to Flame Effects (read: giant fireballs) and Sewing 101.
---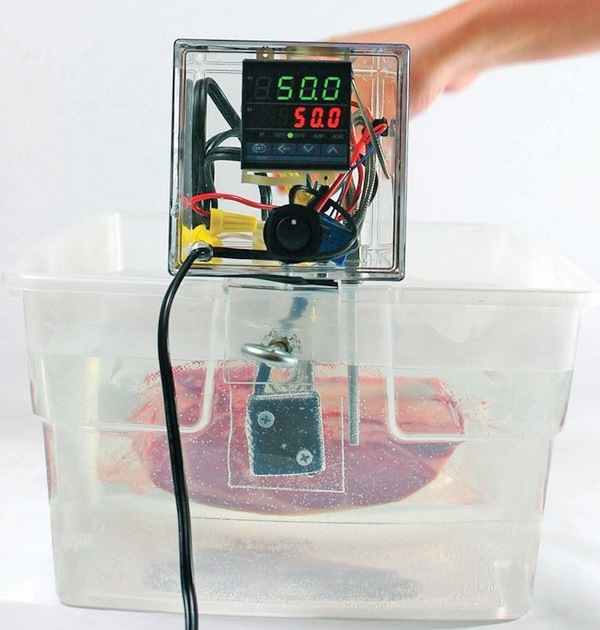 Jon Kalish reports on DIY sous vide immersion cookers. (In a recent issue of MAKE magazine, we ran a how-to article on building a sous vide cooker for about $75.
---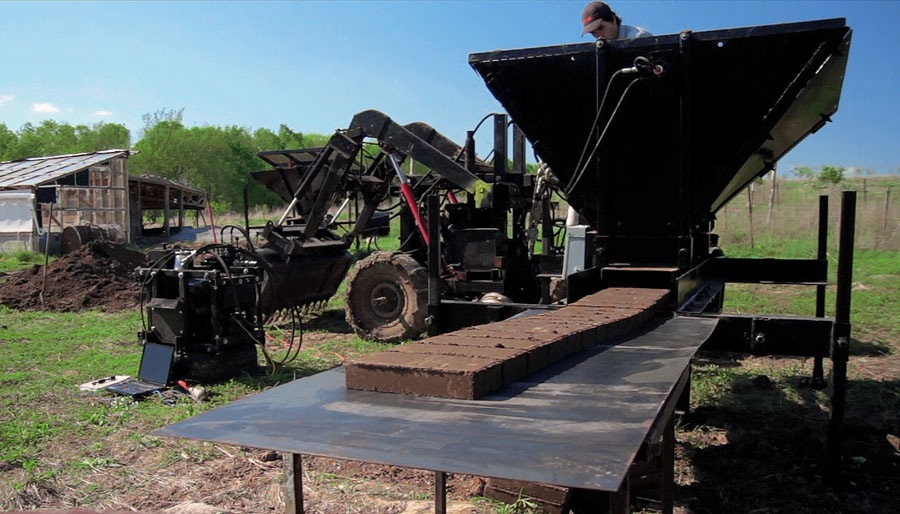 Meara O'Reilly says: Open Source Ecology is a network of farmers, engineers, and supporters building the Global Village Construction Set -- a modular, DIY, low-cost, open source, high-performance platform that allows for the easy fabrication of the 50 different industrial machines that it takes to build a small, sustainable civilization with modern comforts.