Free nerdy crochet patterns: Nerdigurumi!
Read more at Boing Boing
Read more at Boing Boing
Read more at Boing Boing
---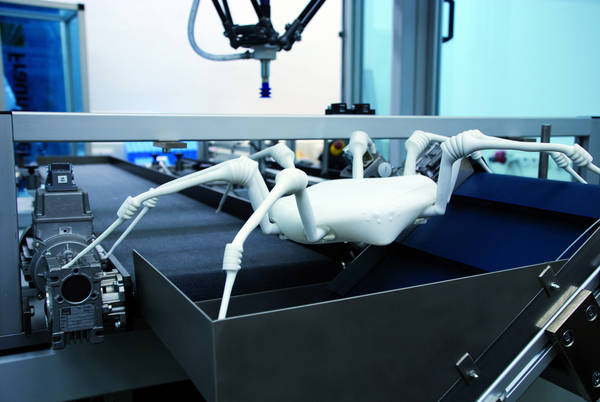 Fraunhofer's 3D printed exploration spiders are intended for use "as an exploratory tool in environments that are too hazardous for humans, or too difficult to get to." They use hydraulic bellows to execute advanced maneuvers, including jumping:
With its long extremities, the spider has a range of ways to get around.
---
Brett sez, "What does citizenship mean in a transnational, globalised context? One Millionth Tower, the latest strand of the multi-media, multi- award-winning HIGHRISE project from National Film Board of Canada, teams a group of highrise residents in Toronto with architects and animators to re-imagine their surroundings and transform their dilapidated highrise neighbourhood into a vibrant, resident-led community.
---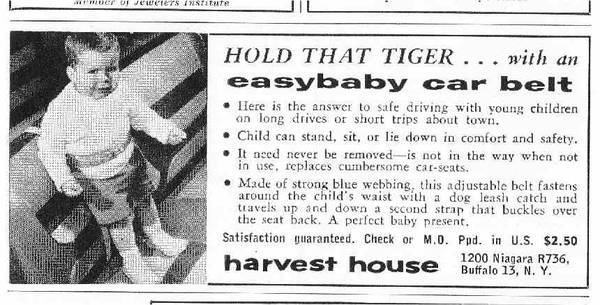 Here's an innovative automotive child-restraint system from 1961. Clearly this little tyke is enjoying her crash-webbing. Wonder why it never caught on?