iPad 2 unlocking-by-cover vulnerability
Read more at Boing Boing
Read more at Boing Boing
Read more at Boing Boing
---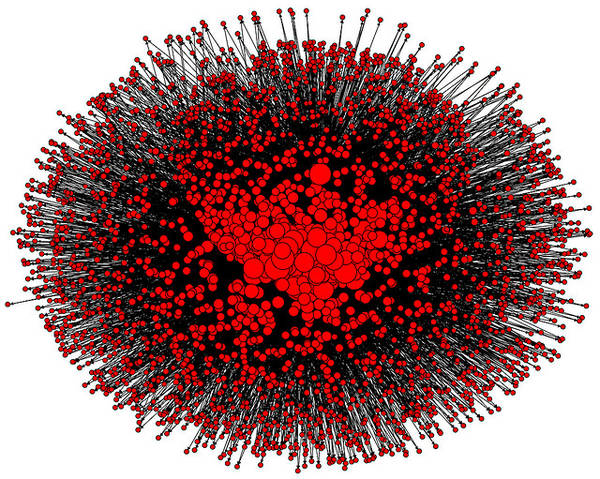 Maciej Ceglowski's "The Social Graph is Neither" is a scathing, spot-on critique of the deceptive and seductive simplicity of "social graphs" which purport to represent human interaction and relations through mathematical modelling.
---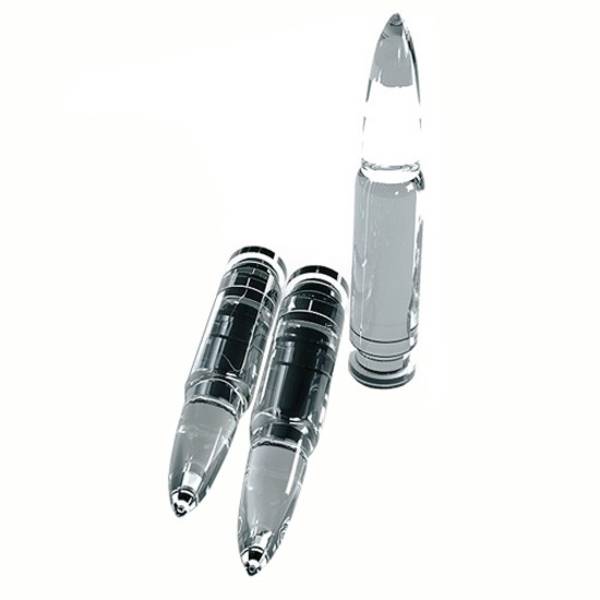 GeekStuff4U's bullet ice-molds produce ten rounds at a time. I've had pretty mixed results from two-part ice-molds (and it's not clear from the illustrations how the two halves of this mold fit together and how you fill them), but the finished product shot is pretty sweet.
---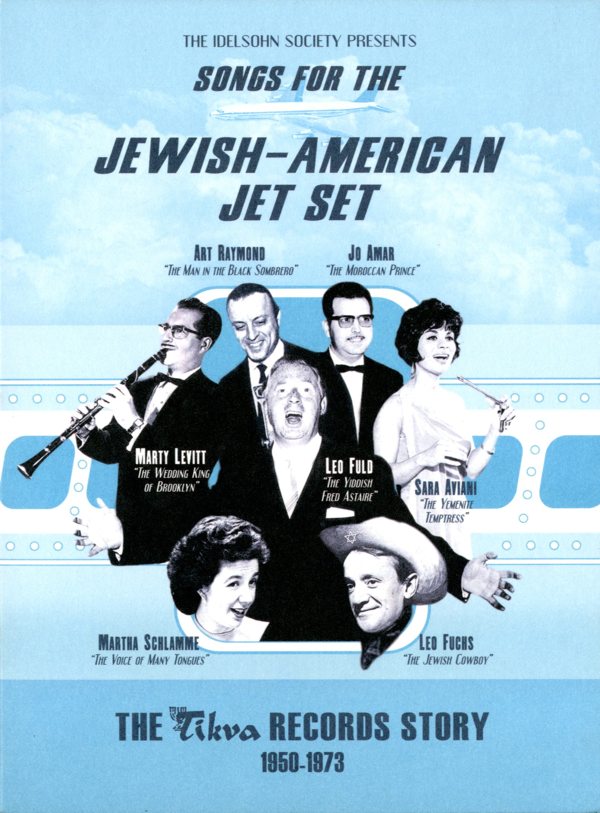 "Songs For The Jewish-American Jet Set: The Tikva Records Story 1950-1973" is a new compilation celebrating the indie Jewish record label that raged in the latter half of the last century.