More landmarks in Minecraft
Read more at Boing Boing
Read more at Boing Boing
Read more at Boing Boing
---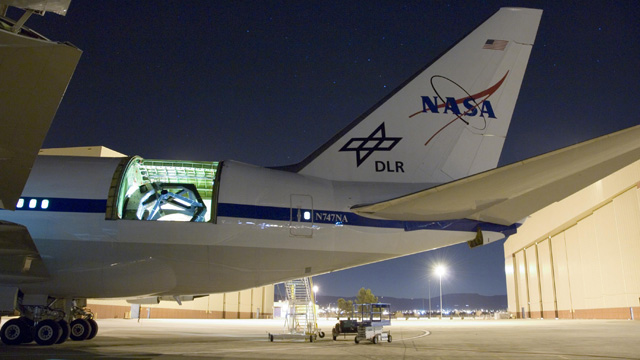 SOFIA—the Stratospheric Observatory for Infrared Astronomy—is a telescope unlike any other. It's not mounted to the Earth's surface. And it's not floating in space.
---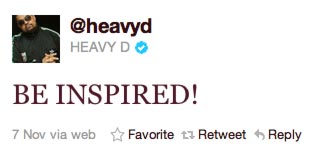 Dwight Arrington Myers, the Jamaican-American musician and actor known to fans as Heavy D. passed away in Beverly Hills last night at the young age of 44.
---
Debutante plagiarist Q.R. Markham's temporarily-lauded spy thriller, Assassin of Secrets, is in fact a string of passages lifted from other books in the genre.