Possum eating strawberries (video)
Read more at Boing Boing
Read more at Boing Boing
Read more at Boing Boing
---
I have a weird relationship with coffee-table books. In general, I kind of think of them as clutter—like a particularly heavy and ungainly pile of junk mail that you can't just throw away.
---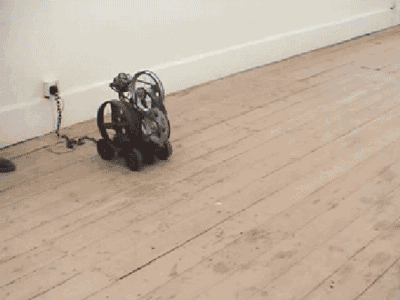 (Via Matt Richardson)
---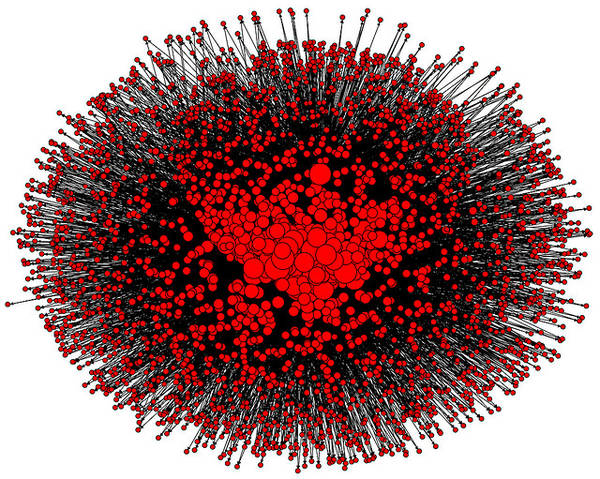 Maciej Ceglowski's "The Social Graph is Neither" is a scathing, spot-on critique of the deceptive and seductive simplicity of "social graphs" which purport to represent human interaction and relations through mathematical modelling.