Infographic: How SOPA will change the net
Read more at Boing Boing
Read more at Boing Boing
Read more at Boing Boing
---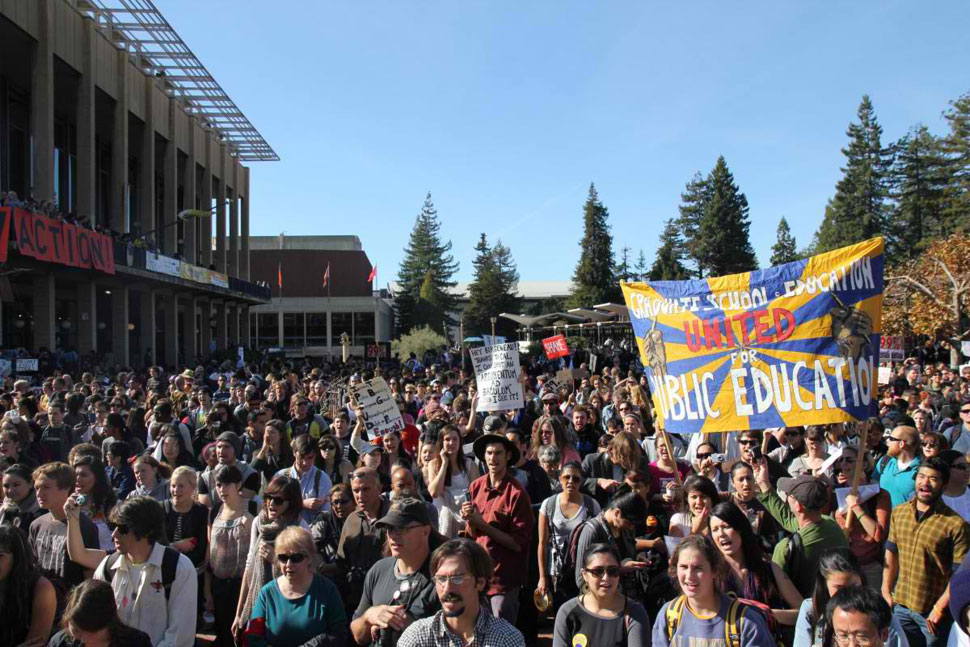 Turnstyle News photog Denise Tejada has a set of photos from today's mass protest at UC Berkeley, in California's Bay Area.
---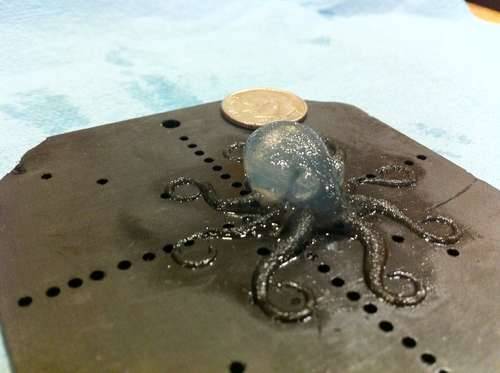 Karen sez, "Instructables user RobHopeless has engineered a way to make your own 3D printer. This tutorial is an entry in Instructables' 4th Epilog Challenge, which is accepting all sorts of creative projects for the chance to win an Epilog Laser."
I have wanted a 3D Printer for a while now and there are some very reasonably priced kits available like the Makerbot, Ultimaker and the RepRap project.
---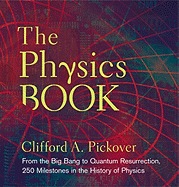 A couple of years ago our friend Clifford Pickover wrote the terrifically fun book, The Math Book. Now he's got a new one that's just as good about physics.