Puppy gives cat a massage (video)
Read more at Boing Boing
Read more at Boing Boing
Read more at Boing Boing
---

After years of hearing the Christian right complain about the nonexistent "War on Christmas," the Florida chapter of American Atheists have decided to finally essay a skirmish.
---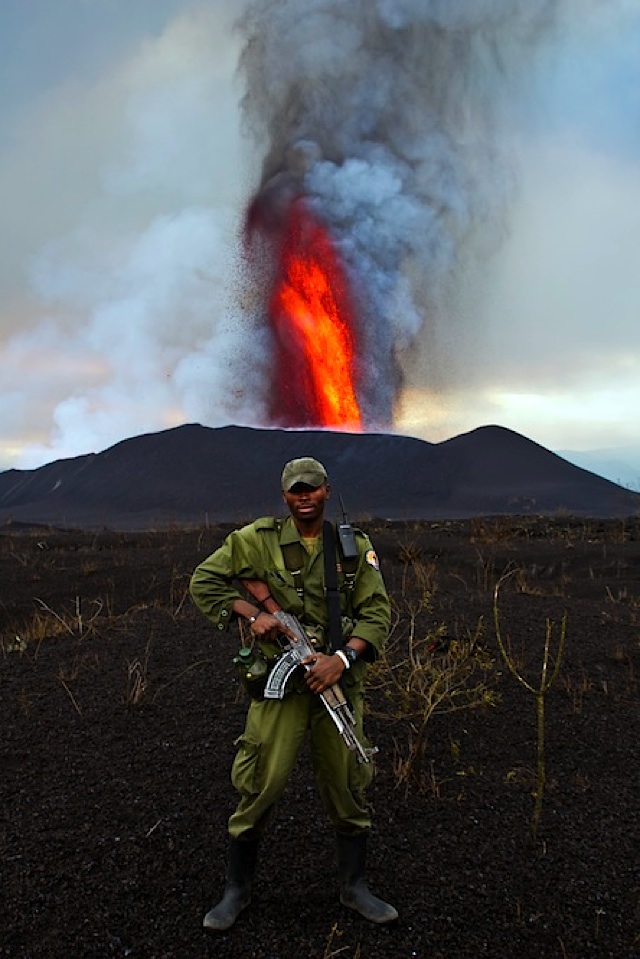 This photo was taken in the Democratic Republic of the Congo's Virunga National Park, where the Nyamulagira volcano is currently erupting.
---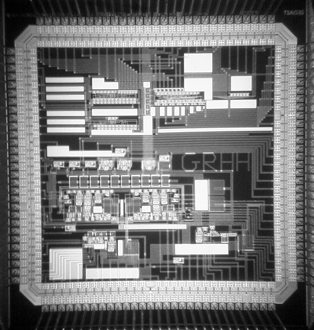 MIT researchers have fabricated a computer chip that uses 400 transistors to mimic the activity of a single brain synapse, the junction between neurons.