Domokatsu Bento
Read more at Boing Boing
Read more at Boing Boing
Read more at Boing Boing
---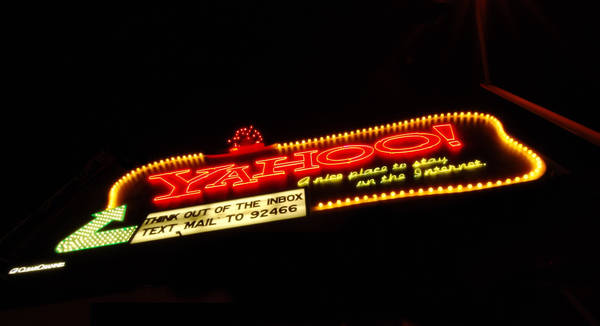 The neon Yahoo billboard, which sits by the highway on the way to the Bay Bridge in San Francisco, is about to come down.
---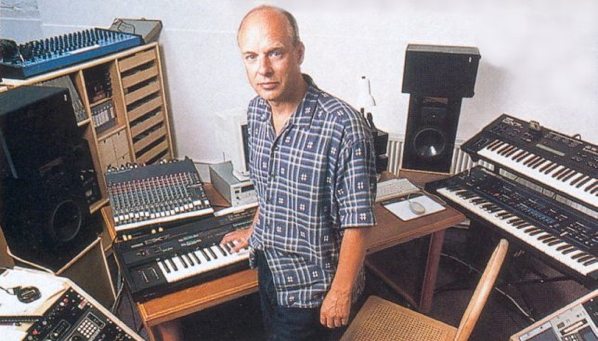 At the always-provocative Edge site, Brian Eno presents his lecture on a shift from the composer as an architect "who carries a full picture of the work before it is made', to 'gardener' standing for 'someone who plants seeds and waits to see exactly what will come up'." It's been years since I saw Eno lecture or read his fantastic book "A Year With Swollen Appendices," but he never fails to tell provocative stories that draw from history, philosophy, and art to shed light on not only his own musical evolution but cultural evolution overall.
---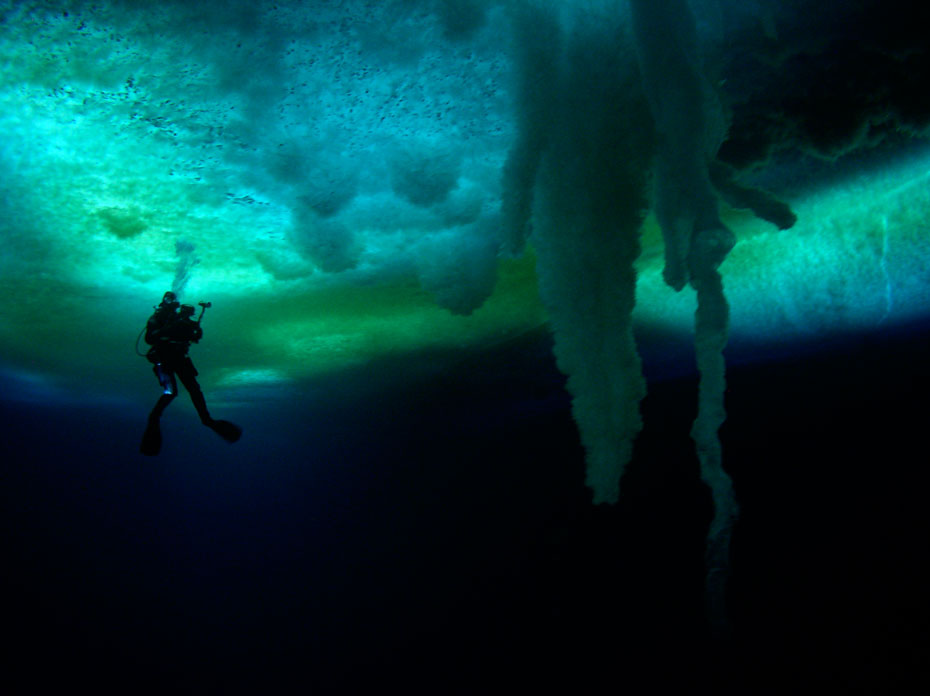 Introduction
Maggie Koerth-Baker
The Polar regions of the Arctic and the Antarctic are both cold. Beyond that, you can't really talk about conditions at one pole based on the conditions at the other.