Kindle Fire reviewed
Read more at Boing Boing
Read more at Boing Boing
Read more at Boing Boing
---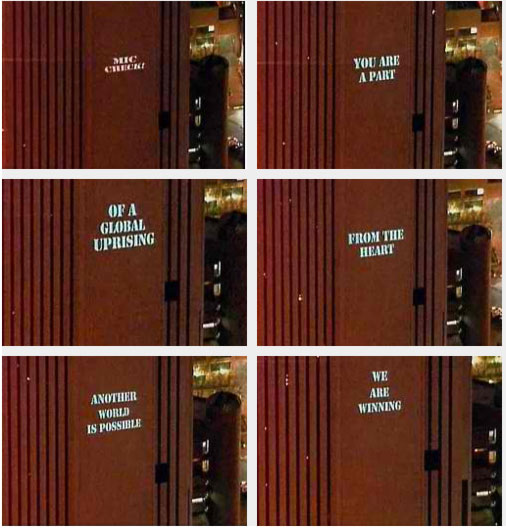 Video Link: Projections on Verizon building #ows. Thanks, Eric Spiegelman!
Here's a partial video of a beautiful sequence of light projections that appeared on the side of the Verizon building while tens of thousands of Occupy Wall Street participants marched across the Brooklyn Bridge tonight.
---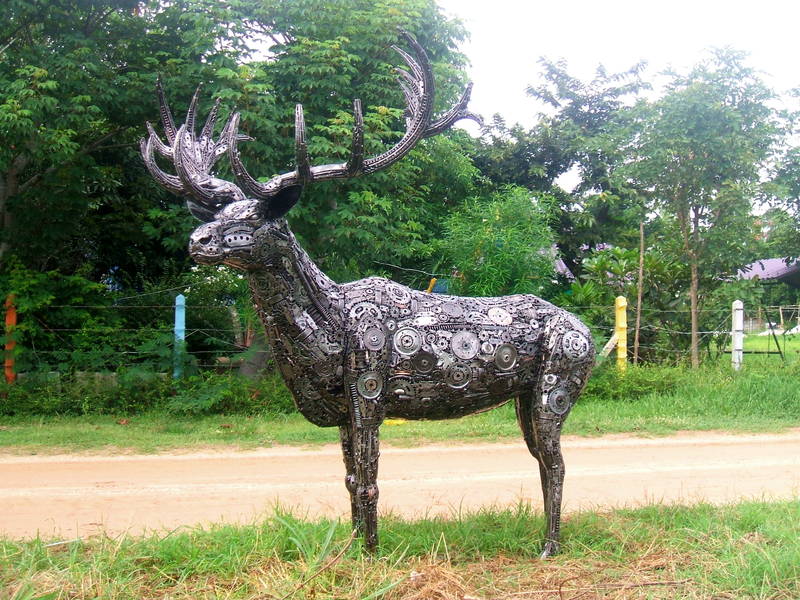 Marco sez, "My elementary and middle school friend Tom Samui from Switzerland makes these custom sculptures out of recycled car and motorcycle parts."
He and his team have been perfecting these sculptures over the last ten years.
---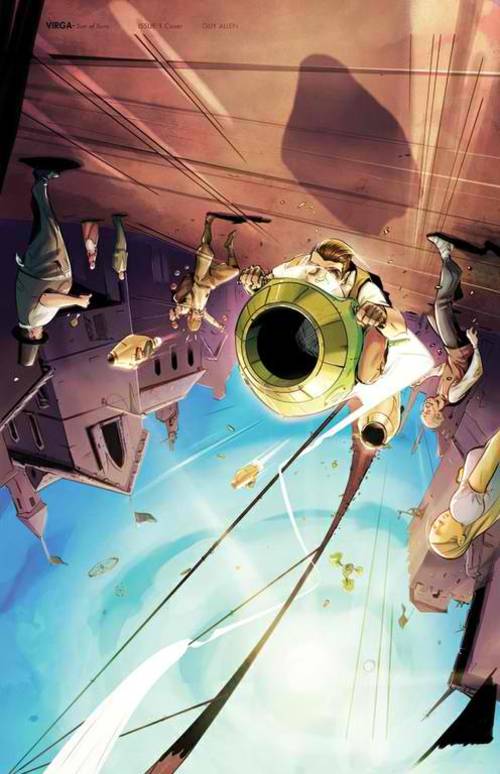 Karl Schroeder sez, "This is a link to a teaser image for my upcoming reveal of the new graphic novel version of Sun of Suns, my far-future freefall steampunk pirate adventure.