Photos from the Occupy Wall Street National Day of Action
Read more at Boing Boing
Read more at Boing Boing
Read more at Boing Boing
---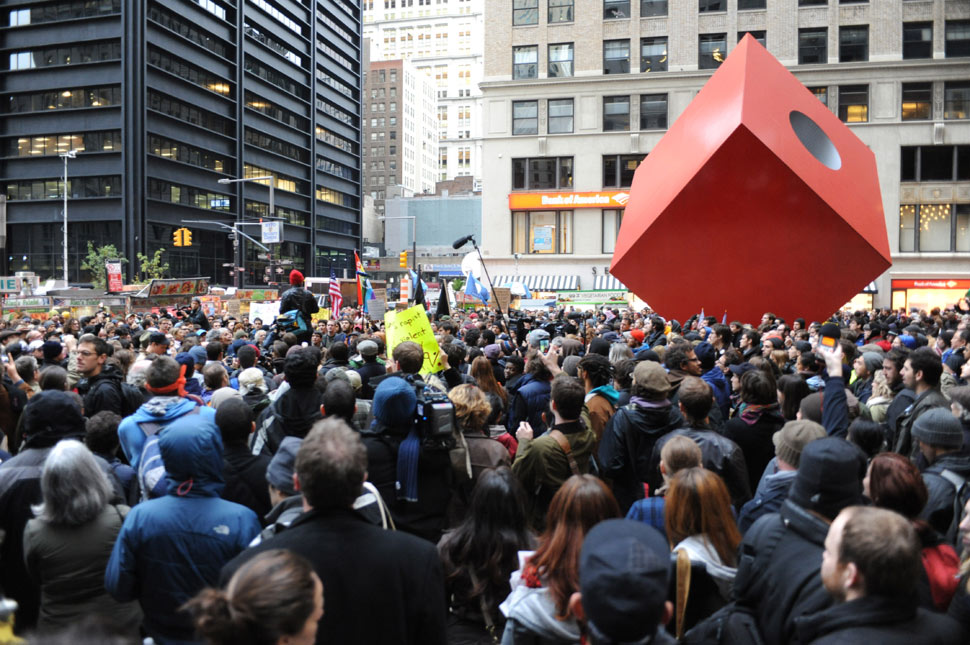 Crowds at the OWS Day of Action, November 17, 2011, in New York City. © C.S. Muncy/csmuncyphotography.com
You'll want to read this essay on OWS as API by Atlantic senior editor Alexis Madrigal—and then you'll want to share it with friends who don't totally get OWS yet:
The most fascinating thing about Occupy Wall Street is the way that the protests have spread from Zuccotti Park to real and virtual spaces across the globe.
---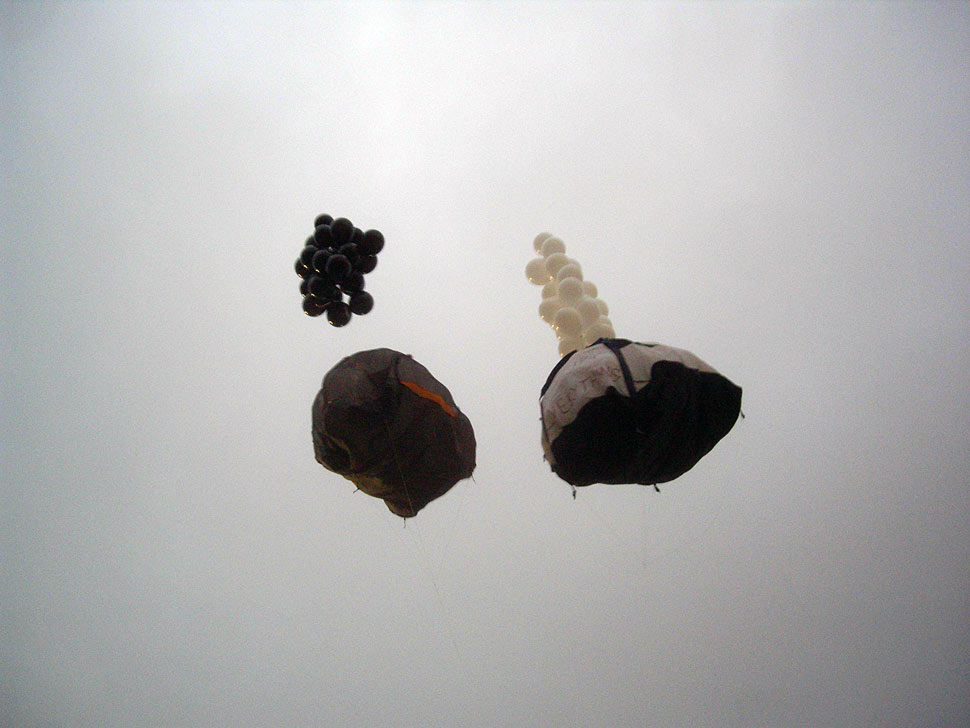 This is what democracy looks like, gliding up toward the heavens on helium-filled balloons after campus police beat students and smashed all their Occupy Cal tents.
---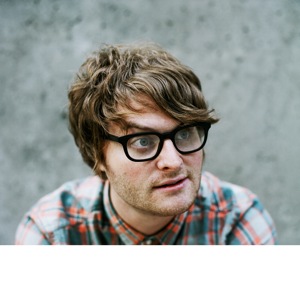 This song is made of sugar-coated cotton candy dreams and creamy pudding pie rainbows. I know it's called "Please Ask for Help" and it's probably about something sad or desperate or crybaby-like, but what you need to know is that it's a boppity little new wave-y number that might loop endlessly in your head while you're trying to sleep.