Shepard Fairey's new "Occupy Hope" poster, in which Obama's face is replaced by a Guy Fawkes mask
Read more at Boing Boing
Read more at Boing Boing
Read more at Boing Boing
---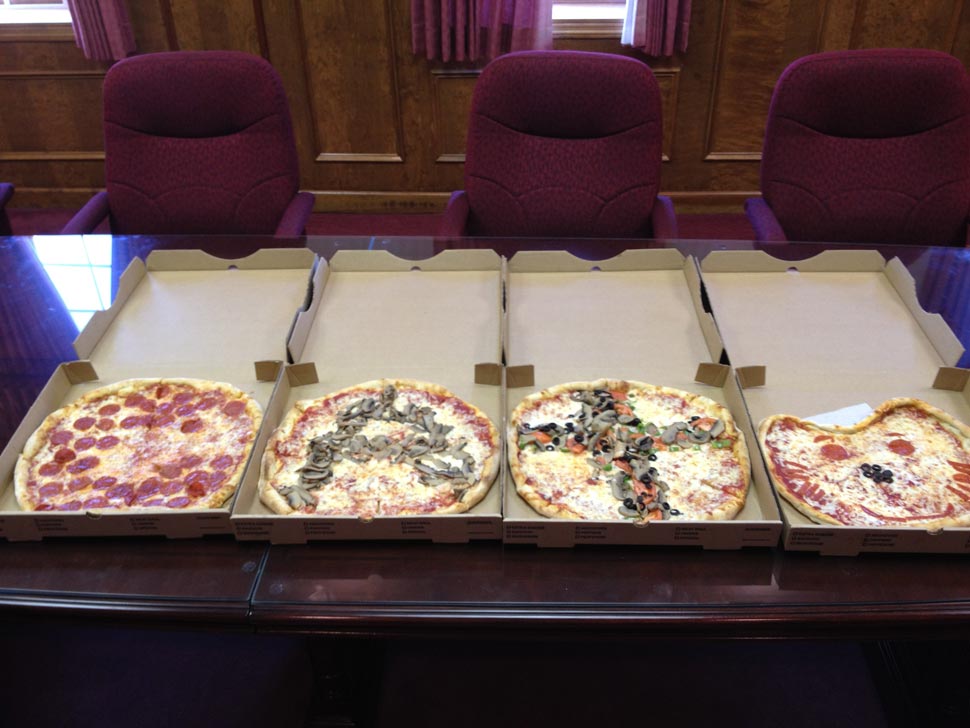 Kevin Nutt (who loves pizza, cats, and Boing Boing) writes,
I wanted to share this awesome (I think) picture. My wife's co-worker (who happens to be named 'Cat'), just celebrated her birthday.
---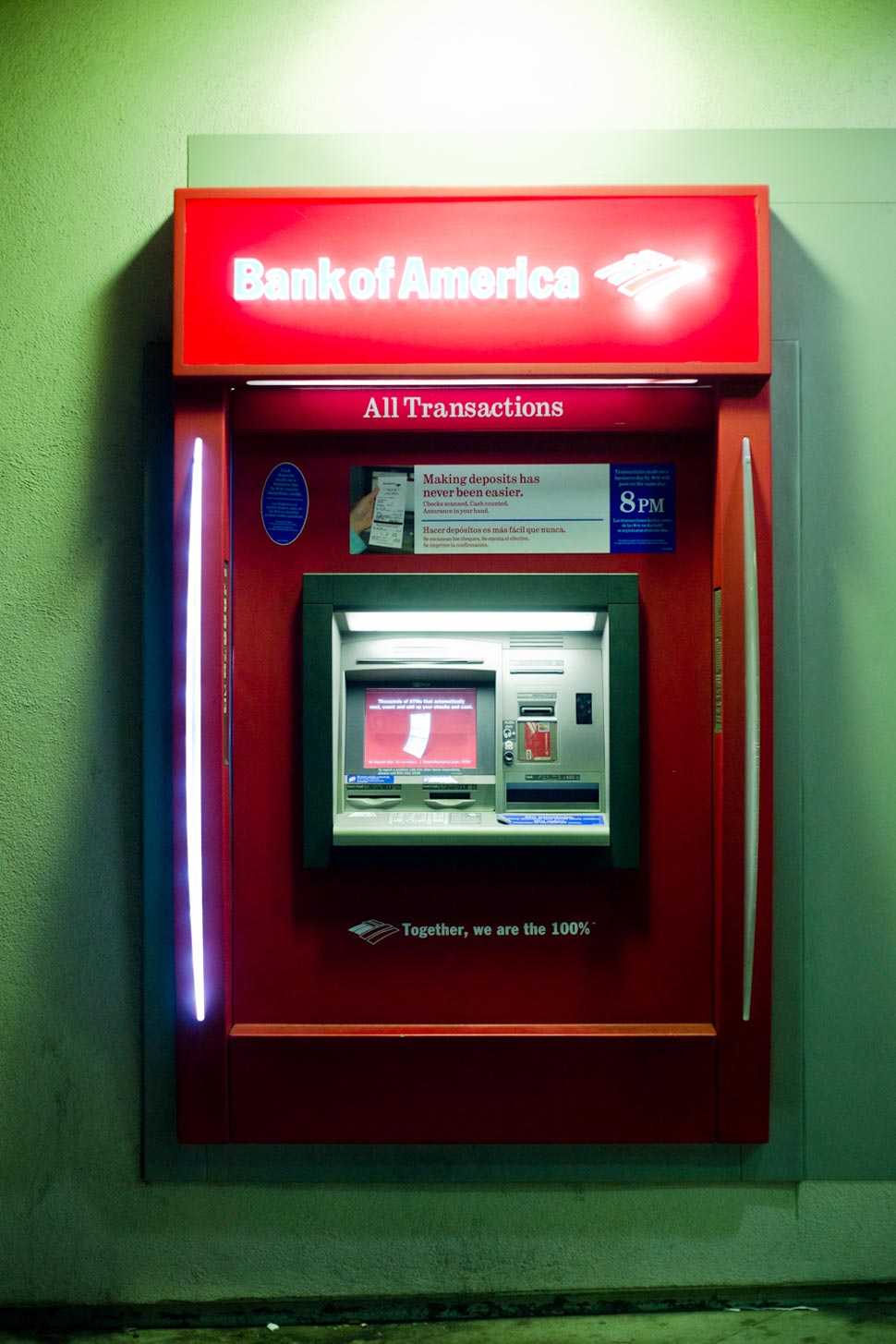 I have no idea who shot these, or who is responsible. Update: here are some daytime shots, from the San Francisco Mission district.
---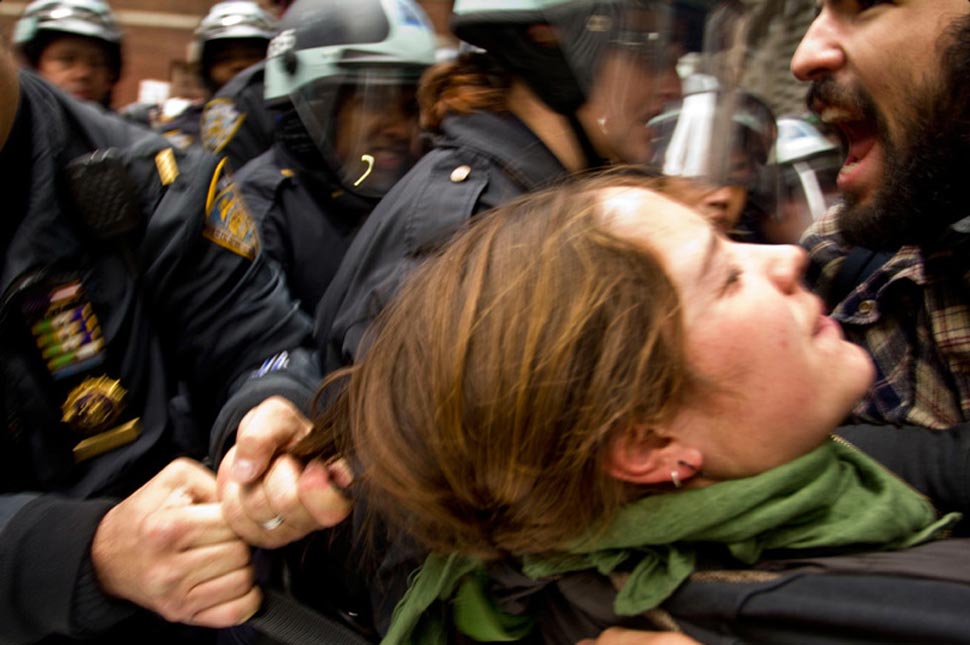 NYPD cracking down on Occupy Wall Street protesters near the New York Stock Exchange on the November 17 Day of Action in NYC.