Kindle
[Video Link, warning: graphic content.] Reuters reports: "Cairo police fought protesters demanding an end to army rule for a third day on Monday and morgue officials said the death toll had risen to 33, with many victims shot in the worst violence since the uprising that toppled President Hosni Mubarak."
Below: Gotta love the cotton candy vendors who are still out there, peddling their fluffy pink wares, even as tear gas and live ammo are deployed against protesters by the military police.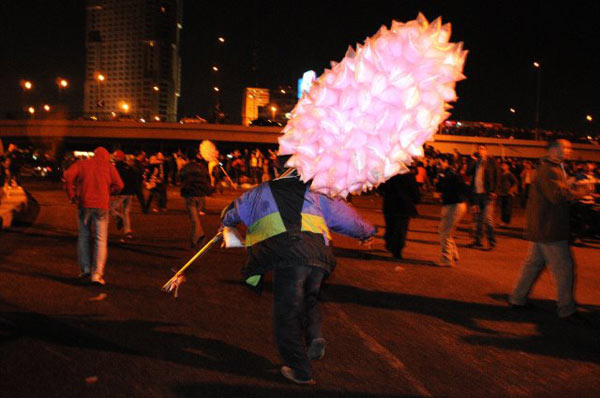 (photographer/source unknown, via @acarvin and @sarahcarr).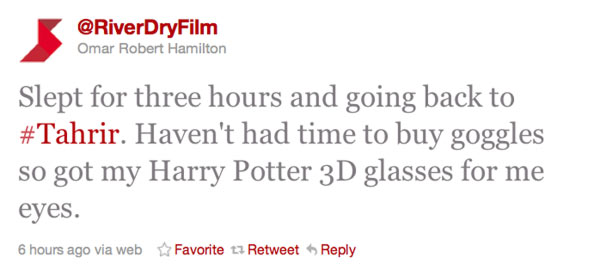 Boing Boing editor/partner and tech culture journalist Xeni Jardin hosts and produces Boing Boing's in-flight TV channel on Virgin America airlines (#10 on the dial), and writes about living with breast cancer. Diagnosed in 2011. @xeni on Twitter. email: xeni@boingboing.net.
More at Boing Boing